Guide to Page Builders – How to Customize Without Replacing the Theme
Designing your WordPress site can't be rocket science because there are a lot of themes out there. Wrong! You might be able to purchase a unique and flexible theme, but the four corners of its template will limit the overall design options. But hold on, there's another way to give you free rein over the theme without outrightly replacing your theme, especially if you're a non-techie.
This tool is called a "Page Builder" plugin. It enables you to create content using the drag-and-drop system to take control of the layouts and designs of your website.
So, what makes a good page builder plugin, and do you really need one?
What is the importance of a Page Builder Tool?
A Page Builder tool is a WordPress plugin that enables you to edit the content of your website using the drag-and-drop tool. This type of tool is one of the simplest ways to make your website look professional.
In creating and editing a website, you have two options to choose from:
Make your design changes to the software.
Customize your site using an existing template and enhancing them with your personal preferences.
As a beginner in the business and without technical experience, you'll probably choose the second option, selecting the right theme or template and enhancing them to reflect personal touches.
But, there's always a risk of being dependent on the given template. There's a possibility that your website might not be unique since many users are using the same template that you choose. You can read more on the common mistakes by newbie WordPress site creators.
This is when you'll realize the importance of a Page Builder. It is user-friendly since they are using a drag-and-drop system that allows you to take over with the designs and content of your WordPress website.
Major Criteria in Choosing a Page Builder Plugin
1. Number of Elements
Page Builder uses a drag-and-drop system, which means that you have to start your website on a blank page and encourages you to use their pre-built features in the page builder's library.
Some of the elements you might consider are text, maps, widgets, blocks, headings and list, images, videos, and other media.
Of course, many Page Builders offer a lot of elements. It is essential to look for a more massive library that is suitable for your website needs. Some of the Page Builders that have an extensive library you can consider are Elementor and Beaver Builder.
For Elementor, you can use "blocks" to include the entire page sections made up of multiple elements.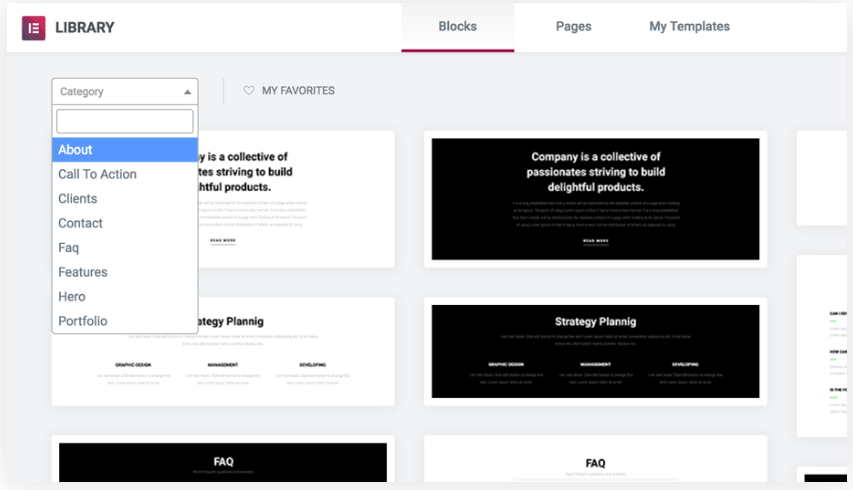 For Beaver Builder, they can create and control column-based layouts in less time. As they design and edit the layout of their pages, they will be able to view in real time the effects or changes.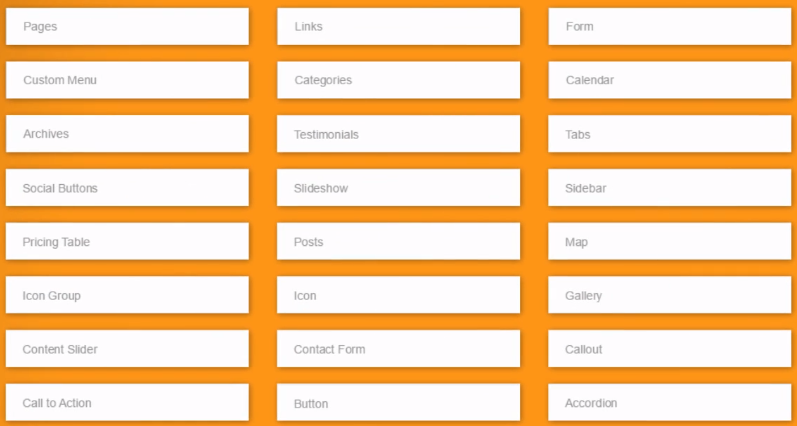 With Divi Builder, you can combine and arrange building blocks to create any type of website for your business, simply by dragging and dropping the elements.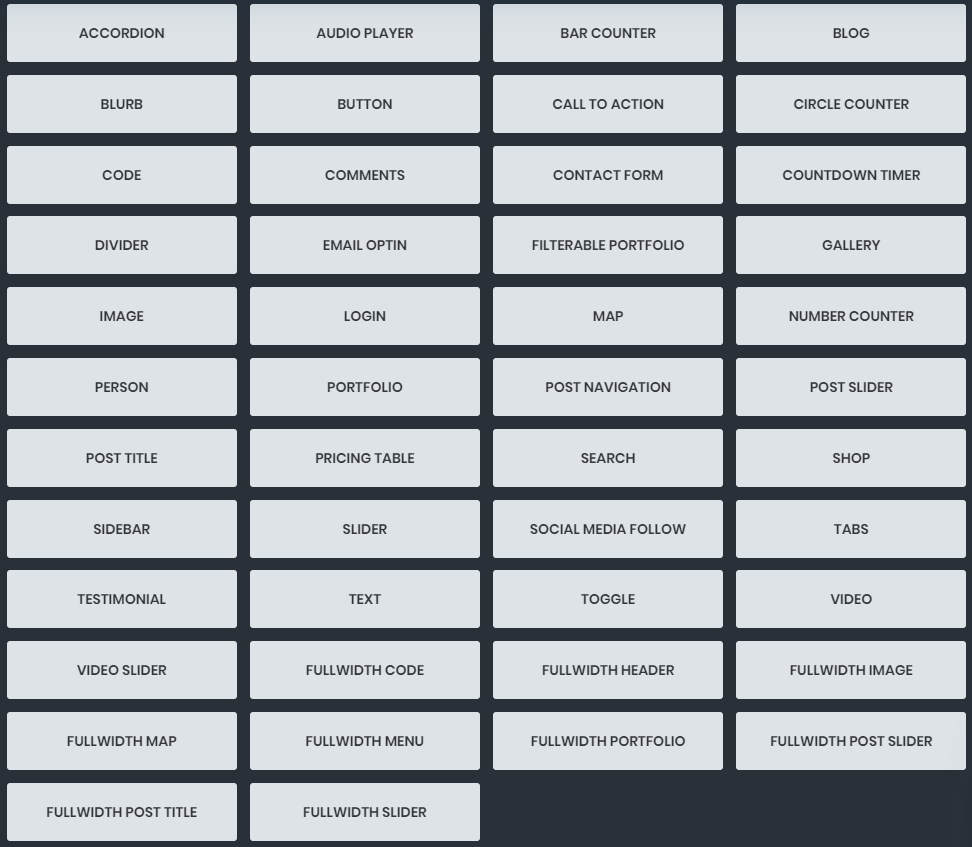 Considering the elements in using a Page Builder Tool can help you create your own WordPress website in less time.
2. Layout Options
Flexibility on creating your layout should also be considered. Even if the Page Builder does have a lot of elements to offer, flexibility on fixing those elements is also the key to a successful website.
Elementor, as one of the most popular Page Builder, allows you to arrange your layout designs. They also have a newly invented feature called Flexible Layout where you can organize your page into multiple columns and rows by default. It has advanced positioning capabilities that help you customize your profile.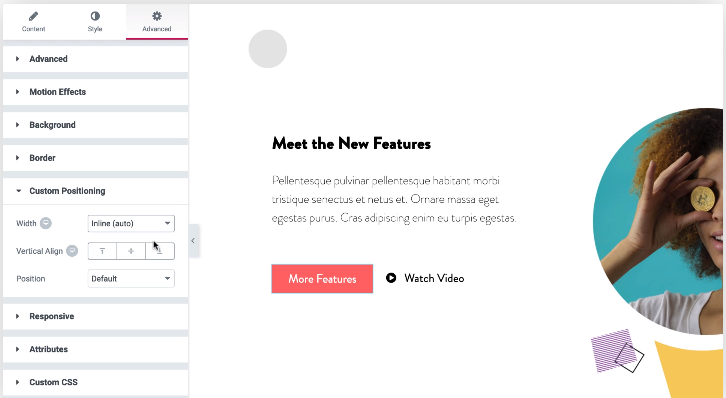 As other Page Builder offers a lot of layout options, you can also count on Beaver Builder and Divi Builder. Both of these Page Builders contain flexible layout options.
But, Divi Builder offers a full- width module where it creates more visibility on your full-screen page. This is an excellent solution for creating full-screen pages with minimal content.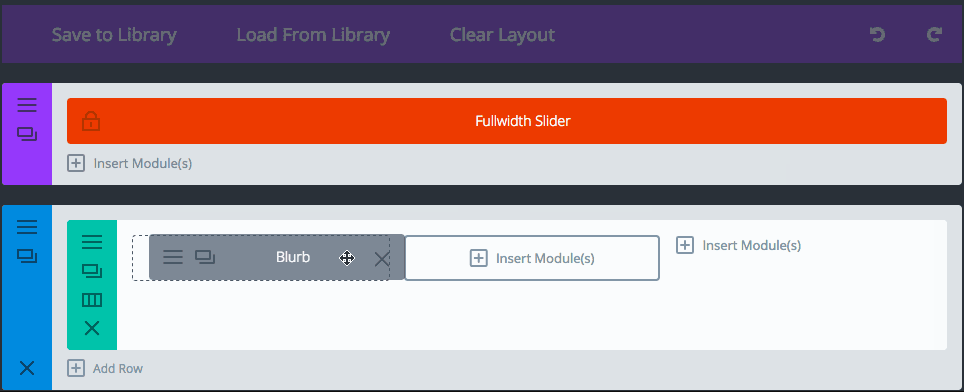 The interfaces of the mentioned Page Builders might be difficult to understand for beginners, but it gives you freedom on controlling your website. Investing your time on learning great things with them will be worth it.
3. Customization Potential
Many Page Builders offer a wide range of library. But, if your provider is giving you a hard time on customizing the elements that you chose, would you still grab it? Of course not!
Freedom on customizing your website should be considered when choosing a Page Builder for you. Each Page Builder offers a unique setting for each element. The options will depend on what element type you choose and what it can perform.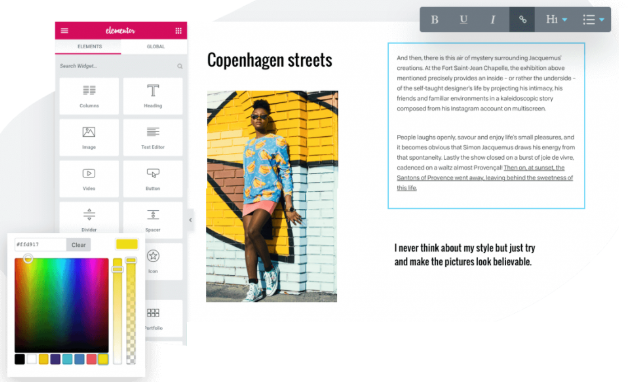 For example, an image element will enable you to add some photos to your website and control it wherever you want to place it. A paragraph element allows you to change the text, color, and font sizes of the text you would like to include on your page.
The more elements you can control, the better, this will help your website to stand out against competitors.
Choosing a Page Builder should not stop you from customizing your website. Divi Builder allows you to tweak and adjust the color of your icons, according to your needs. It also has a user-friendly interface that is great for the beginners.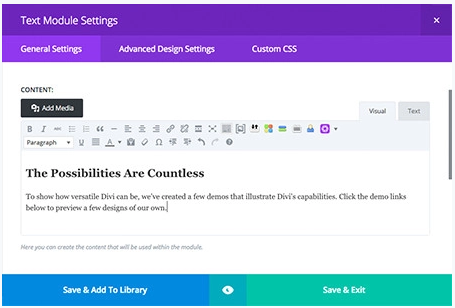 4. Speed and Performance
Unfortunately, too many plugins can make your site perform horribly. But, this is not always the case for everyone.
It means that some plugins can be overwhelming. They contain more features and codes that hurts your website speed and performance. So, you should choose a Page Builder that is not too heavy to affect the performance of your WordPress site. Poorly-performing plugins will slow down the performance of your website and affect the overall search engine rankings.
Shortcode plugins might solve this, and they will still support the complexity and uniqueness of the layouts. Like Elementor, they have this feature where they managed to speed up the loading time of the content created in the builder and lighten the source code for better performance of the website.
Beaver Builder is also a lightweight option for maximum performance. Watch our previous video review in comparing Beaver vs. Elementor.
There are a lot of Page Builders that could affect the performance of your website and can even hurt the Search Engine Optimization (SEO). To avoid this hassle, you can do a research first on your target Page Builder and take a test on their conditions.
You can run your tests by installing each Page Builder plugin and test the speed of your website using tools such as Pingdom.
5. Pricing
For beginners, checking out on the prices of the Page Builders for comparison is a priority. Though, there are a lot of Page Builders that offer "freemium" subscription, but with limited features.
If you want to access the complete features of the Page Builder, you can sign up and avail of their premium plans.
But, make sure to evaluate the three things below before investing your money:
What are the different features that a premium and a free version offer? Will you have all the needed features if you sign up for the premium plans?
What is the cost of a premium license? Most of the premium plans of page builder will only come with a 6-month bundle or a year. Will you able to access the features that you need for that length of time?
What are the "extras" you will get if you started to invest in the premium plans of the page builder?
There's always a lot of advantages in using the freemium subscription on the page builder. Great features are also available on them, try exploring the free plans first before proceeding on their paid subscriptions.
Elementor is free, but you can upgrade to its pro version for $49 per year for a single site, or $99 and $199 per year for three sites and 999 sites, respectively.
Beaver Builder starts at per year for unlimited sites.
Divi Builder is priced at $89 per year or $249 for lifetime access.
Conclusion
It's a tricky business to choose a perfect Page Builder. Especially when you're a beginner. I recommend using the Elementor. Even on its freemium plan, it offers a wide range of features and flexibility in controlling content to maximize your creativity on your site. Should your website break along the process, bookmark our practical guide in troubleshooting common WordPress problems.
Ultimately, make sure to do your own research first, before deciding which one suits your needs in designing your website.