5 Common Mistakes People Make When Building WordPress Websites
Although the thought of building your WordPress site can pump up your creative muscles, there are stumbling blocks along the way that might break your momentum. Without a doubt, there are mistakes that beginners, or even seasoned developers, unknowingly make when building WordPress websites. And these mistakes could cost you a significant amount of time and money.
Good thing, we have listed down the top five common mistakes people make when building a WordPress website so that you'll steer clear away from these amateur lapses.
1. Choosing a Bad Host
If you choose a bad hosting service, it can definitely lead to several problems such as very slow loading of your website. This can cause a very bad impact on your audience because no one has the patience to wait for too long. If I were your visitor, I'd definitely jump over another website to purchase the product or service that I want.
Better not give your competitors the chance to grab your audience. Make sure to choose a web hosting service provider that offers fast loading time.
Also, make sure that your web host offers high level of security to protect your website and the technical support is available any time of the day everyday. If something happens, you should be able to reach out to them for help.
Before you purchase a hosting plan, make sure that you know the basics about web hosting and which features to look for before deciding.
If you're on a budget, there are cheap web hosting service providers but still offer reliable service.
2. Choosing a Bloated Theme
When choosing a WordPress theme, don't just look at the outward appearance of it. I'd recommend you ask the developer about stuff such as its code quality. Think about the specifications that you really need for your website.
Do you really need an embedded music player or a full page background slider? Do you need so many shortcodes that remain in your posts and pages even if you decide to change a theme?
A bloated theme may cause serious security issues. Developers might use code snippets that are not optimized for security and performance. Plus, these snippets may not be compatible with many plugins.
Choose a theme that's lightweight and bloat-free.
3. Choosing Poorly Coded Plugins Causing Slowness
There are many plugins that are prone to vulnerability issues because they're poorly coded and have certain loopholes. When your website is vulnerable, intruders can easily attack causing it to crash and get corrupted.
Compatibility issues may also arise when a plugin is badly coded. If the code is not encapsulated, it may cause ridiculous behavior of your website.
Avoid downloading too many plugins and those that have not been tested with the current version of your WordPress.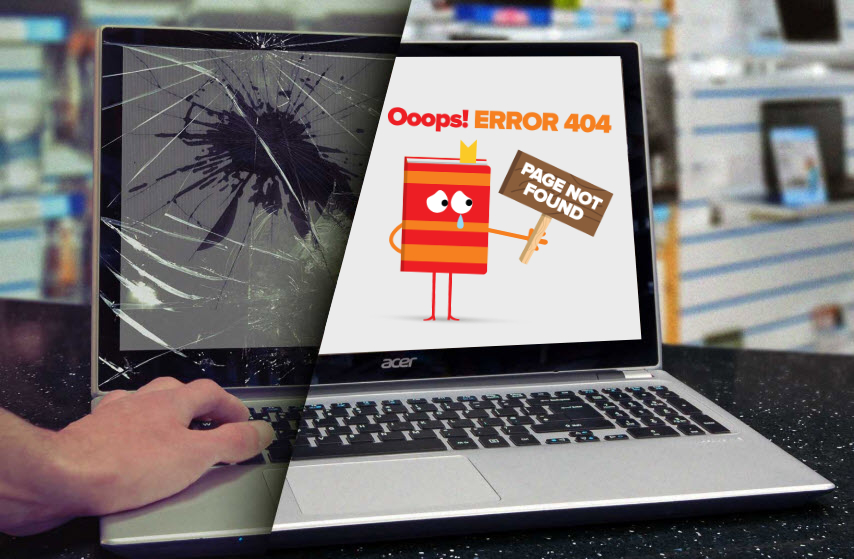 4. Not Setting Up a Backup
Regularly backing up your website makes you feel secured in case something goes terribly wrong. You know, things can happen really quick and it's best to have a contingency plan to save your business from a lot of inconvenience.
If you accidentally remove your website files or your website is hacked and you don't have any backup. That will be seriously frustrating because you would have to start from the ground up. Imagine how much of a hassle that is.
You may consider a managed hosting provider that automatically backups your website for you. You can also use plugins such as Updrafts or WPvivid. These will save your sanity in case your website data is lost or hacked.
5. Not Setting Up An SEO Plugin
You want to be recognized by your target audience, right? Then don't you dare ignore Search Engine Optimization (SEO). Using the right keywords and the way of using them can impact your website's ranking.
There are themes that have built-in SEO elements, but you have the control to optimize your content. One very helpful plugin for SEO is Yoast and Rank Math. When you have this plugin installed on your website, you can add your focus keyword and you can also edit the snippets or words that appear under your website's name on the Google search results page.
They can also help you with generating your XML sitemap that search engines need so that they can properly map your site.
Conclusion
You now know the most common mistake that people make when building their WordPress websites. You can now avoid them.
Make sure to be mindful of the process for building a website, whether you are building your own or you're planning to hire a developer.