Beaver Builder Special Bonus Offer
Listen, I want you to be successful building an amazing website with Beaver Builder and my training courses will get you there! I want to GIVE YOU access to my course Beaver Builder Essentials ($199 Value) for FREE when you order Beaver Builder, Beaver Themer, or Ultimate Addons for Beaver Builder.
* Order MUST be placed in a private or incognito window
You MUST Visit Links In A Incognito / Private Window For This Offer, It's Easy!!
If you are using an ad-blocker...
Ad-blockers are great, but sometimes they can strip out referral links. If you are running and ad-blocker and you want to 100% make sure you get access to the course offer, I suggest disabling the ad-blocker temporarily. When you send in a copy of your receipt, if your order did not go through right because of an ad-blocker, I will not be able to give you access to the course offered 🙁
Beaver Builder
Join over 500,000 websites built with Beaver Builder. You're going to love taking control of your WordPress website.
Beaver Themer
Unleash the power to build your entire website with Beaver Builder, headers, footers, theme parts, CPT's, and more.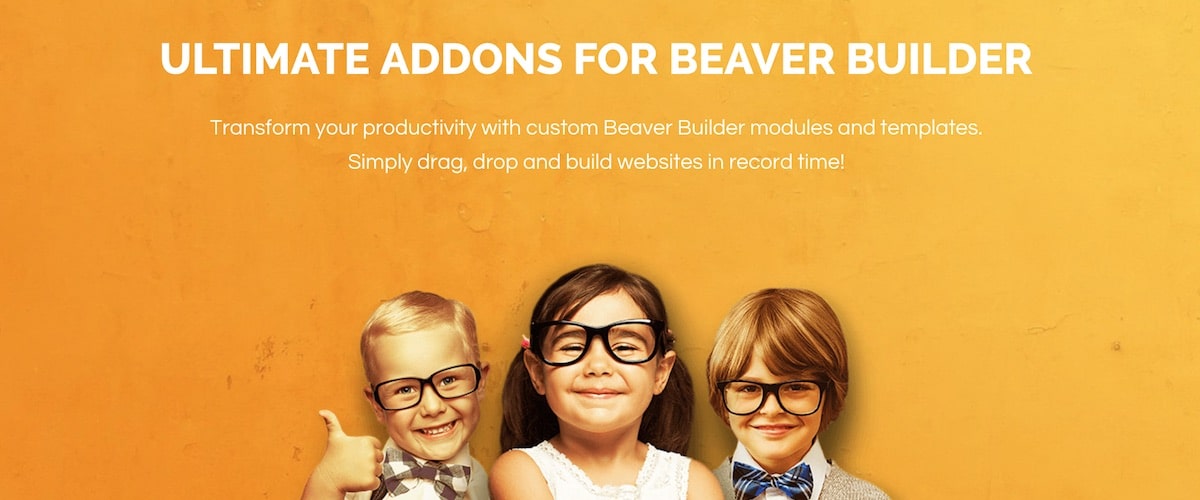 Ultimate Addons
Boost your productivity with custom Beaver Builder modules and templates. Simply drag, drop to build websites!
Beaver Builder Essentials - $199 VALUE
Learn how to build beautiful websites using Beaver Builder. This course covers planning, design principals, and best practices using Beaver Builder.