11 Best WordPress Page Builders Compared – Beaver Builder vs Divi vs Elementor vs Thrive Architect
Move over Pippin, here is a current review of 11 different WordPress page builders from a users perspective. (I mean that in an endearing way for all you social justice warriors).
If you are searching for the best WordPress page builder, then this video will save you from all the research and testing.
Hear my personal experiences with 11 of the top WordPress page builders.
You really need to understand the 1 huge difference, I am a user of these page builders, not a reviewer. A reviewer will play around with a plugin for 20 minutes then let you know their impressions.
I have been using these page builders for years, I know their strengths and weaknesses, these are things you can only discover by being a user for an extended period of time.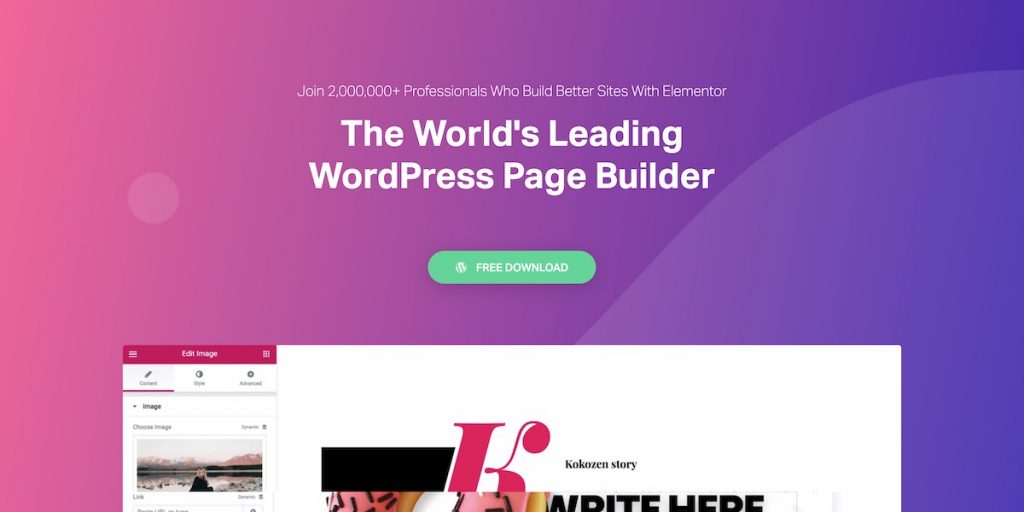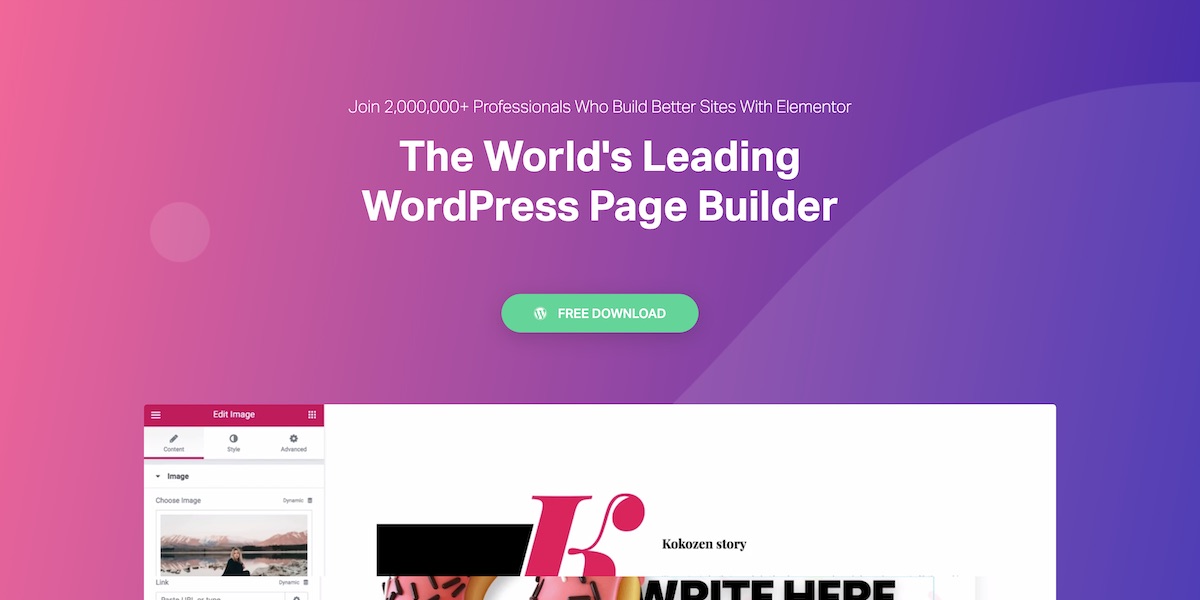 Elementor is a WordPress page builder that has taken WordPress web design by storm. It has the deepest feature set, yet is very easy to use and master. Elementor is the most full-featured free page builder. There is also a Pro add-on to add additional developer features.
Key Elementor Features:
Live Front End Page Editor
Website Personalication Features
Template & Block Library
Extensive Mobile Responsive Options
Most Powerful Popup Builder
PRO Create Custom Headers / Footers
PRO Create Post Type Layouts
Elementor is the strongest page builder currently available. They consistently release new features that are in line with current design trends. This means you will be able to keep your website relevant.
Elementor Pro is an incredible value considering all the additional modules and power features that it includes.
If I were starting a new website project today, Elementor would be the page builder that I would choose. I consider it a must have WordPress page builder that is a pleasure to use.
Check Out Elementor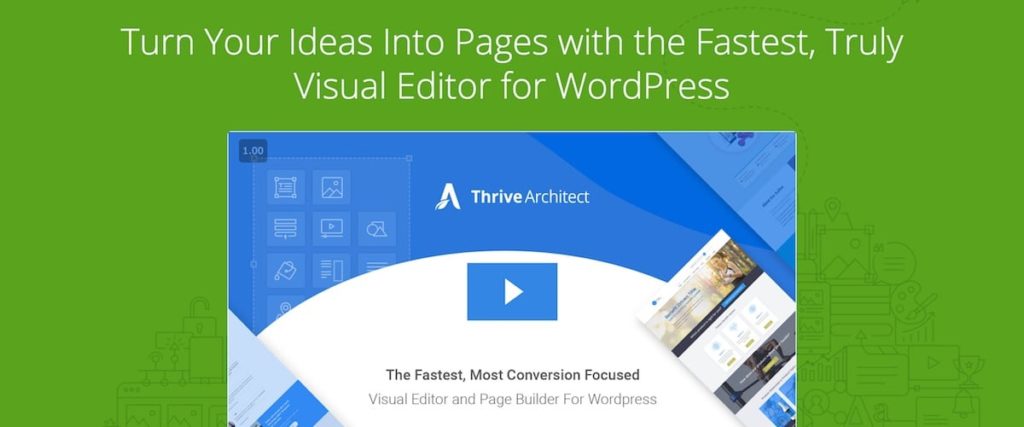 Thrive Architect is a WordPress page builder from Thrive Themes. It's their next-generation page builder that replaced Thrive Content Builder. It is ideal for any website build, but also really shines for marketers because of its marketing focus.
Key Thrive Architect Features:
Over 100 Page Templates
Pre Designed Section Templates
Global Colors For Easy Customization
Included Popup Engine
Advanced Marketing Features
Constant Updates & Improvements
Works With Any Theme
Thrive Architect is a VERY exciting WordPress page builder. Cost-wise, you will not find a better deal because it comes with lifetime updates, but keep in mind its just 1 year of support. Extending support is very reasonably priced at only $40.
Thrive Architect lacks a theme builder. Thrive has been building a separate theme that will allow you to use Thrive Architect to create headers, footers, posts templates, but it's taking a very long time. Hopefully, we will see it in 2020.
Check Out Thrive Architect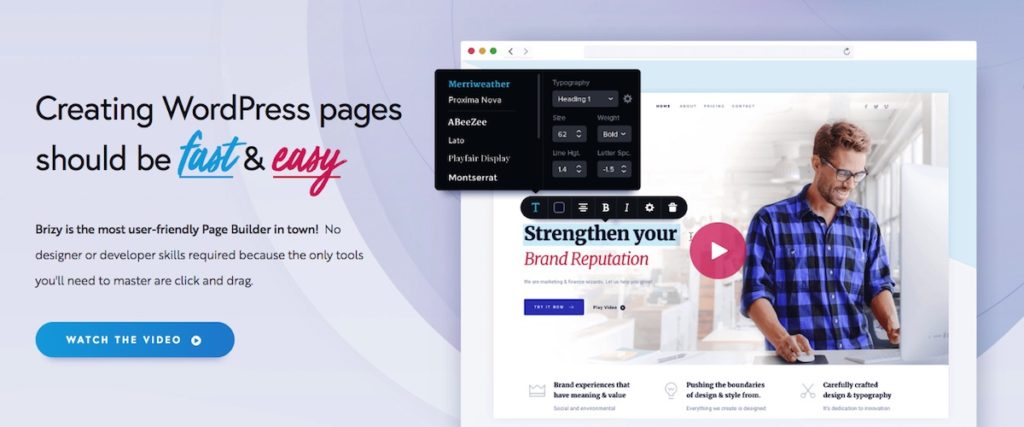 Brizy is a free WordPress page builder built in React. It represents a new way of building websites with WordPress what is both innovative and very easy to use.
Key Brizy Features:
Easy To Use Interface
Global Linked Colors & Fonts
Inline Editor
WooCommerce Integration
Professionally Designed Blocks
4k Useful Icons
Using Brizy this early in its life is a risk. However, in this case, I think it's a pretty safe bet that they will be in it for the long haul and be able to deliver on their roadmap.
Check Out Brizy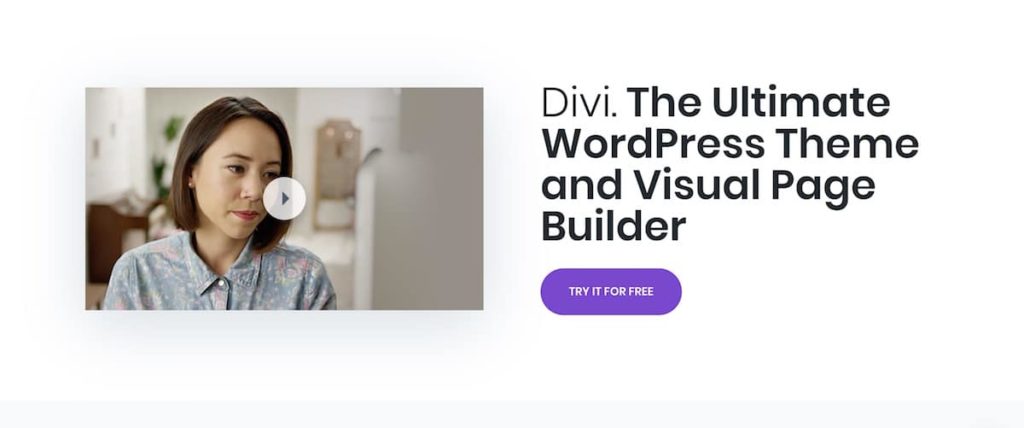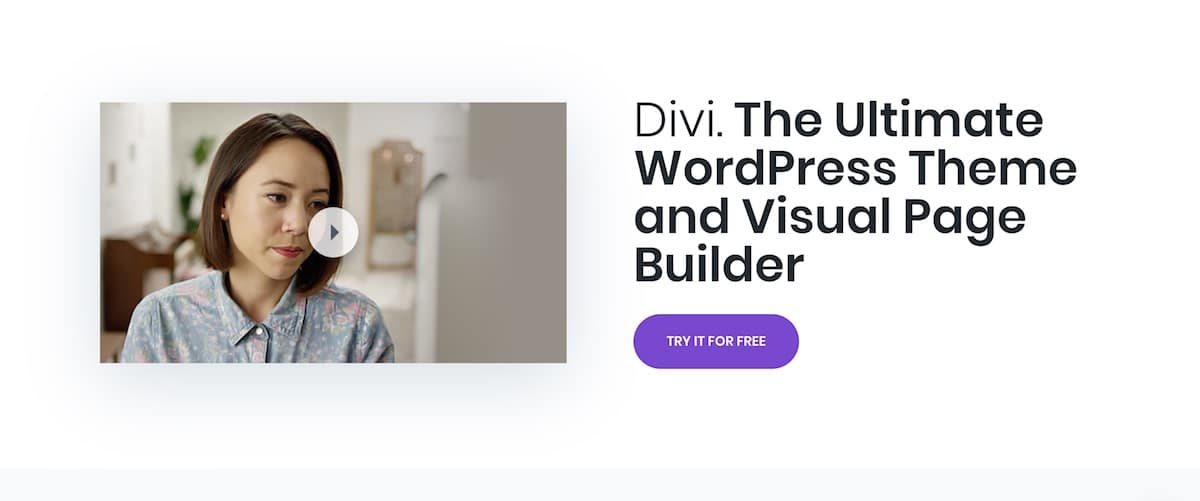 Divi is one of the original theme & page builder combos for WordPress. It has been around for many years and because of that, it has a huge userbase of fans. It boasts many innovative features that are unique to Divi.
Key Divi Features:
Front End Page Builder
Hundreds Of Templates
Inline Text Editing
Comes Bundled With A Theme
Responsive Editing
Global Elements
40+ Elements
I can see why people buy Divi. It has a lot going for it especially after the release of Divi 4 which added theme builder functionality which was lacking, but now it's here.
I will say that the pricing and the lifetime option is very attractive.
Also, the Divi team over the last 12 months has become a well-oiled machine cranking out unbelievable features and enhancements. If that wasn't enough, they also have pushed out an insane amount of free templates and a template manager for them. It's a good value all around despite the issues mentioned above.
Check Out Divi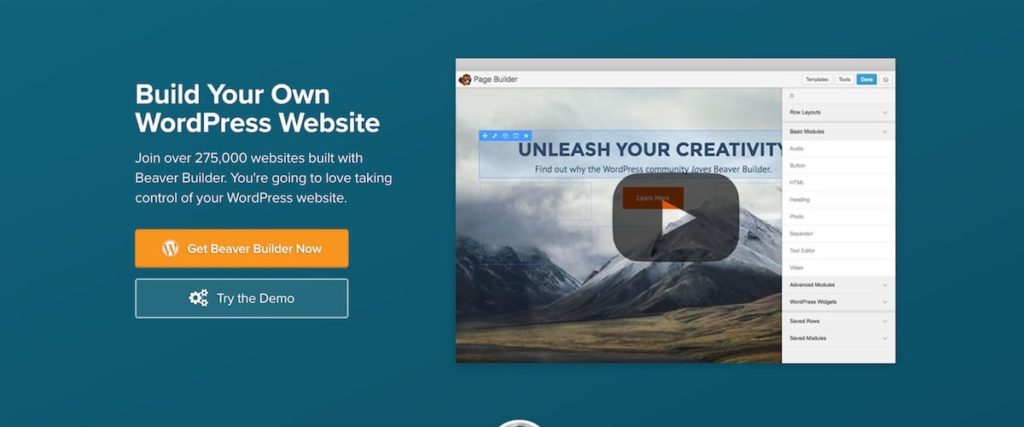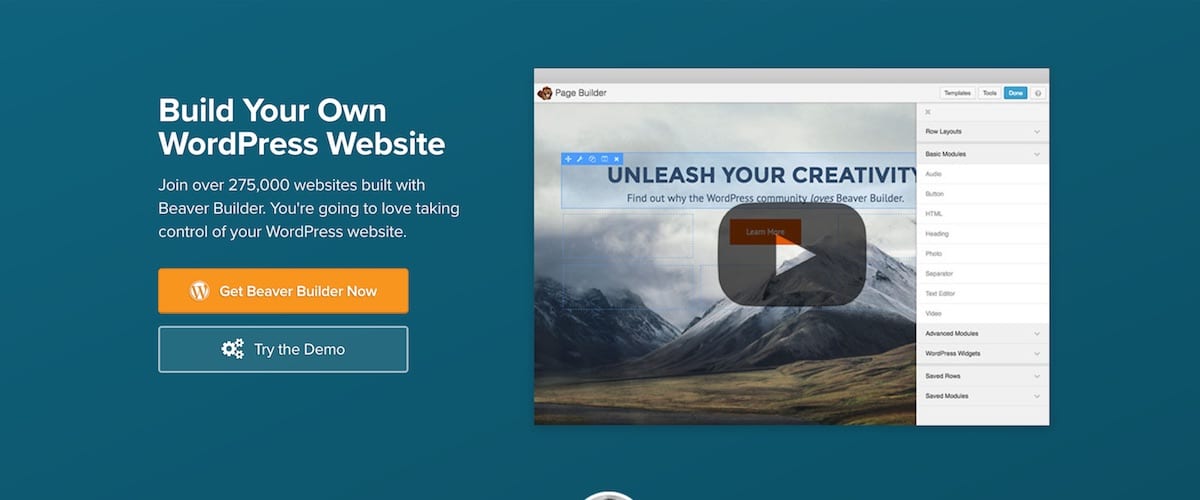 Beaver Builder is a WordPress page builder that is loved by website developers and DIYers alike. It's reputations of being developer friendly, having clean code, and reliable updates have led to it being used on over one million websites.
Key Beaver Builder Features:
Fast Front End Page Builder
Full Template & Block Library
Modern Design Features, Gradients, Drop Shaddows
Most Reliable Page Builder Available
Ideal Page Builder For Agencies
Whitelable Option On Higher Package
Beaver Builder is a fantastic page builder that I personally use. When you pair it with Beaver Themer, there is no limit as to what you can build for yourself and for your clients. This is the exact combo that I use, and simply couldn't create what I am now able to create without it.
Check Out Beaver Builder