Elementor Page Builder Complete Resource Guide

Elementor Resource Guide
Listen, because I want you to be successful, if you purchase Elementor Pro through this page, I will give you my $149 course, Elementor Essentials, for free.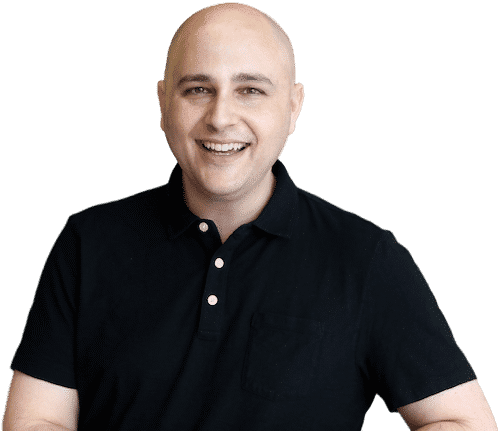 Important Elementor Links
Help is only a click away
Facebook Group</h3 >

The largest Facebook group just for Elementor. Almost 17k members, including me 🙂

Knowledgebase</h3 >

Want to master Elementor? Find answers and instructions over at the Elementor knowledgebase.

Template Demo's</h3 >

Want to see all the Elementor templates? These templates can be used in your website.
Recommended Elementor Web Hosting
Fast SSD Hard Drives, 24/7 Support, Plus 56% Discount…
Themes Compatible With Elementor
Each theme is Elementor friendly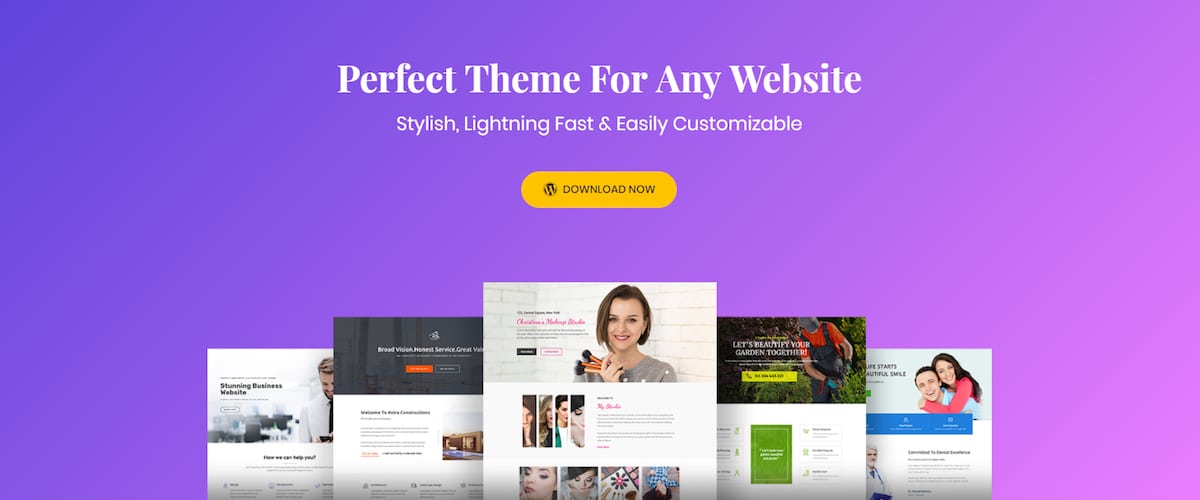 Astra Theme
This is the fastest WordPress theme and also is specifically built to work with any page builder. It's also the theme I use.
GeneratePress Theme
This is one of my favorite's, its is fast, lightweights and FREE! Thats right, it costs $0 and is used on over 80k websites.
OceanWP Theme
With its unique focus on Elementor, this theme offers some very innovative features that Elementor users love!
Add-ons Made For Elementor
These plugins add powerful new features to Elementor
Training For Elementor
These are the best how-to videos for Elementor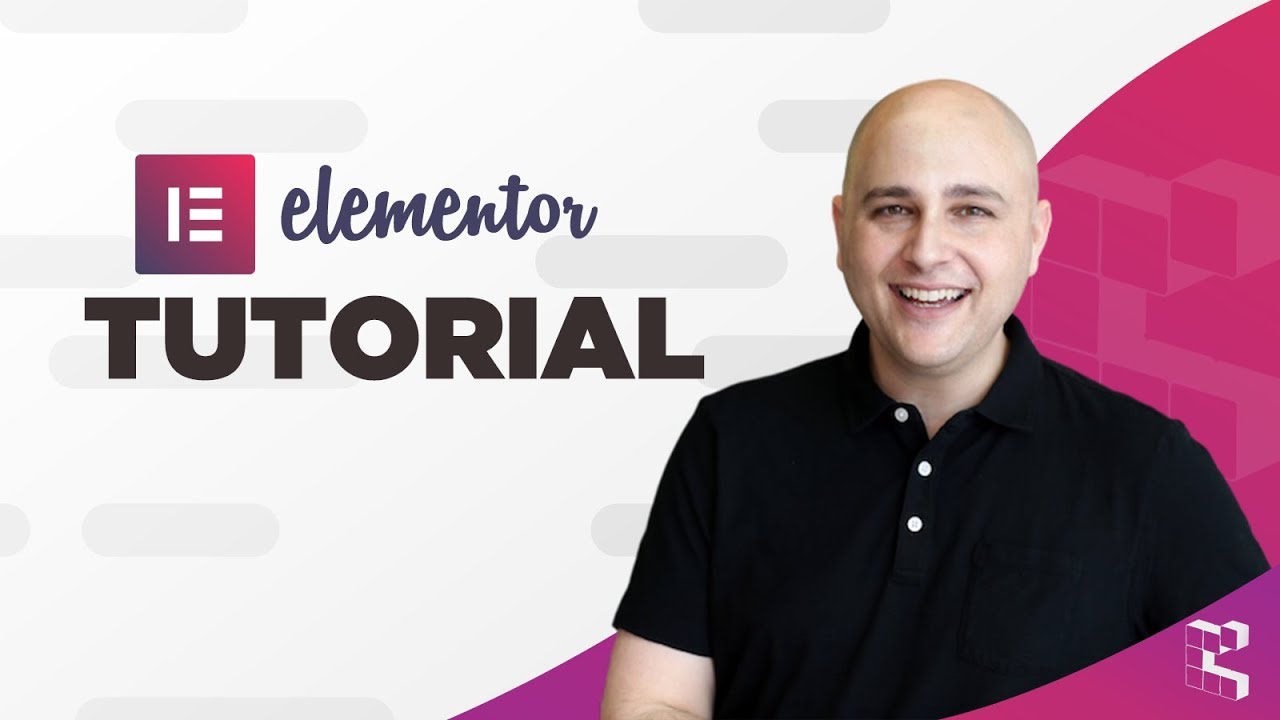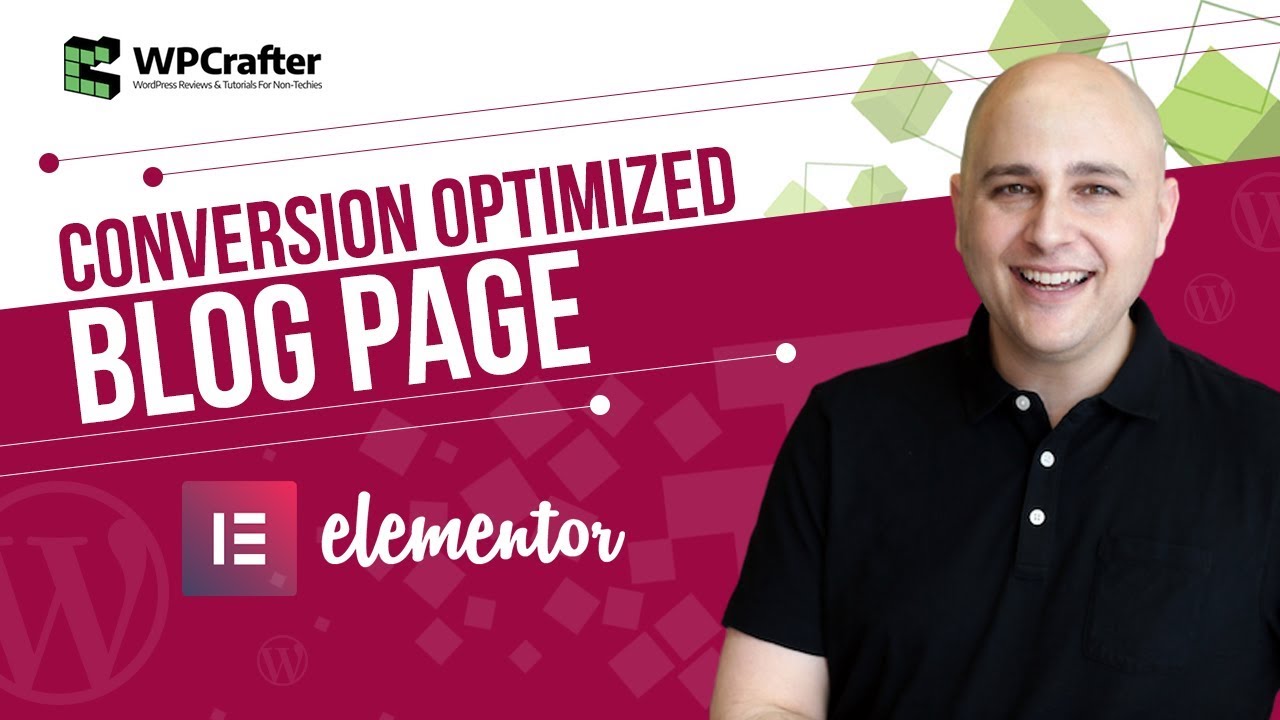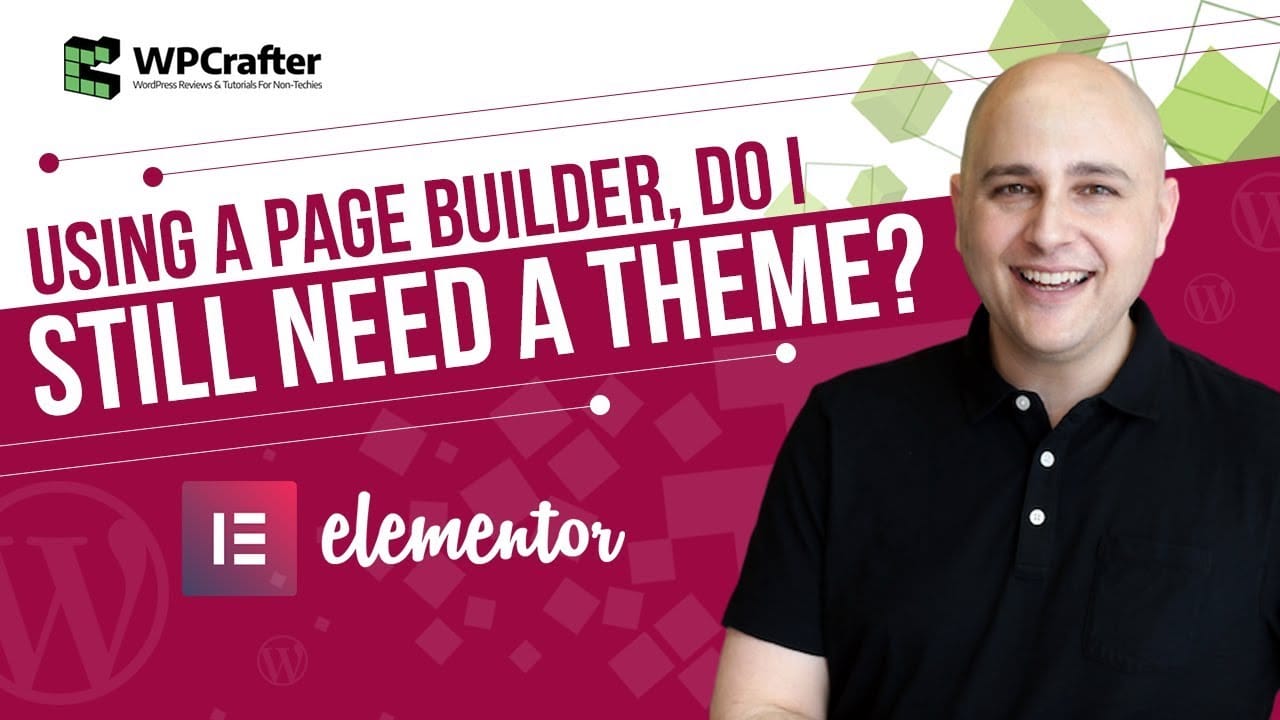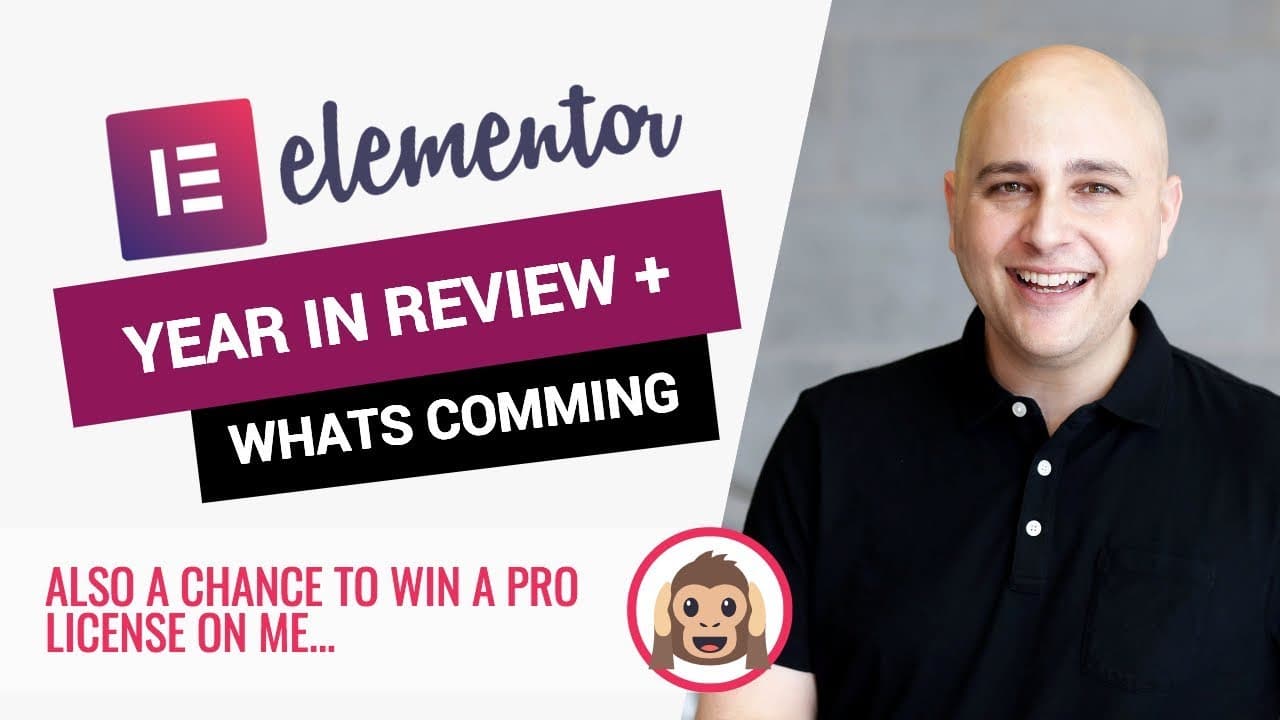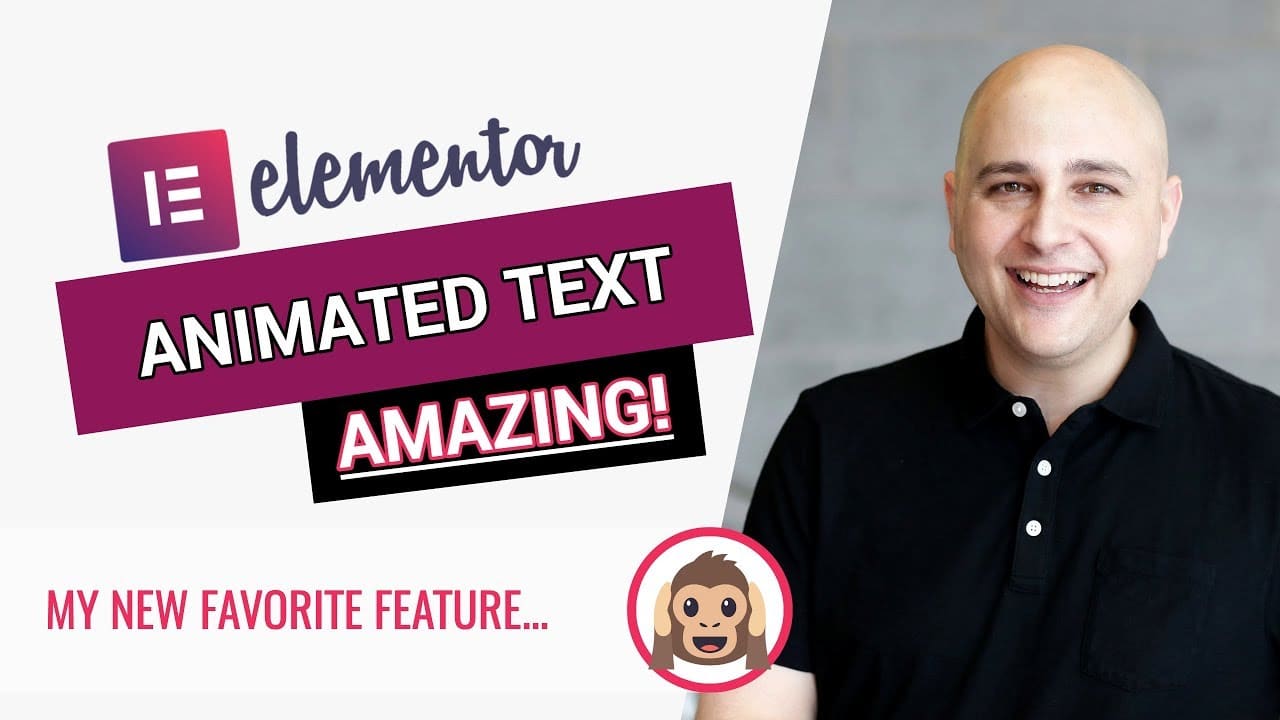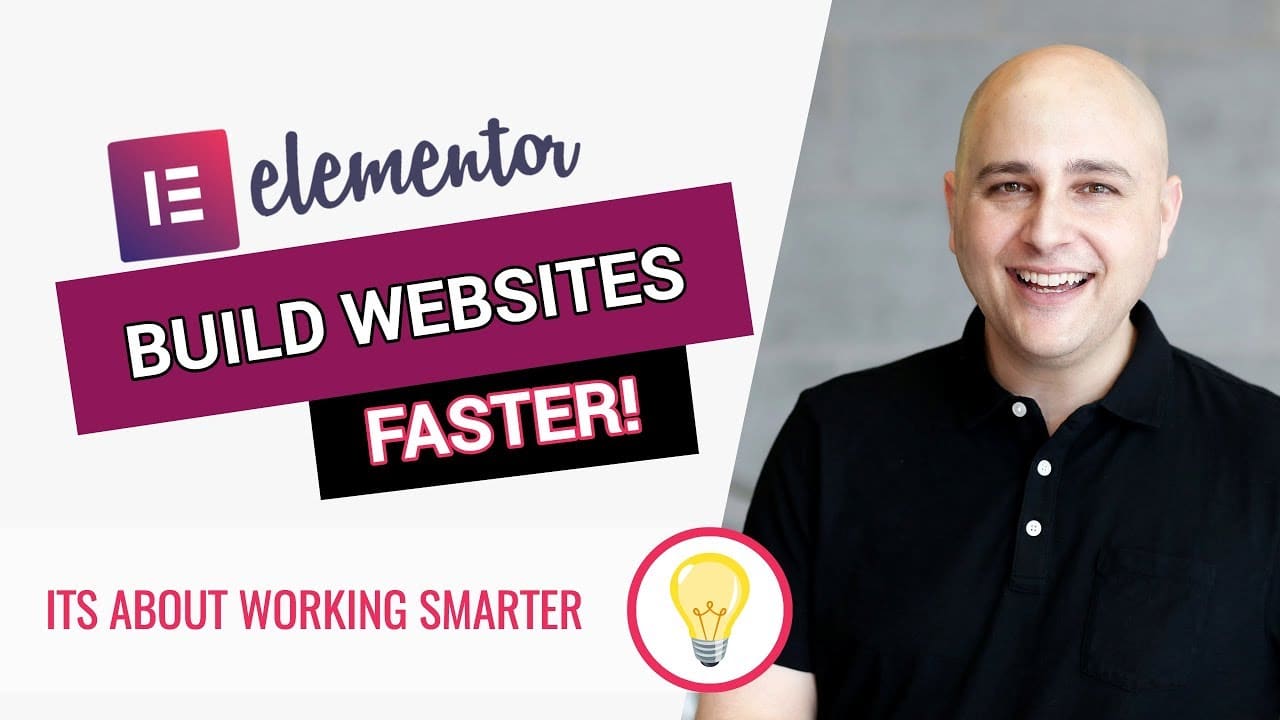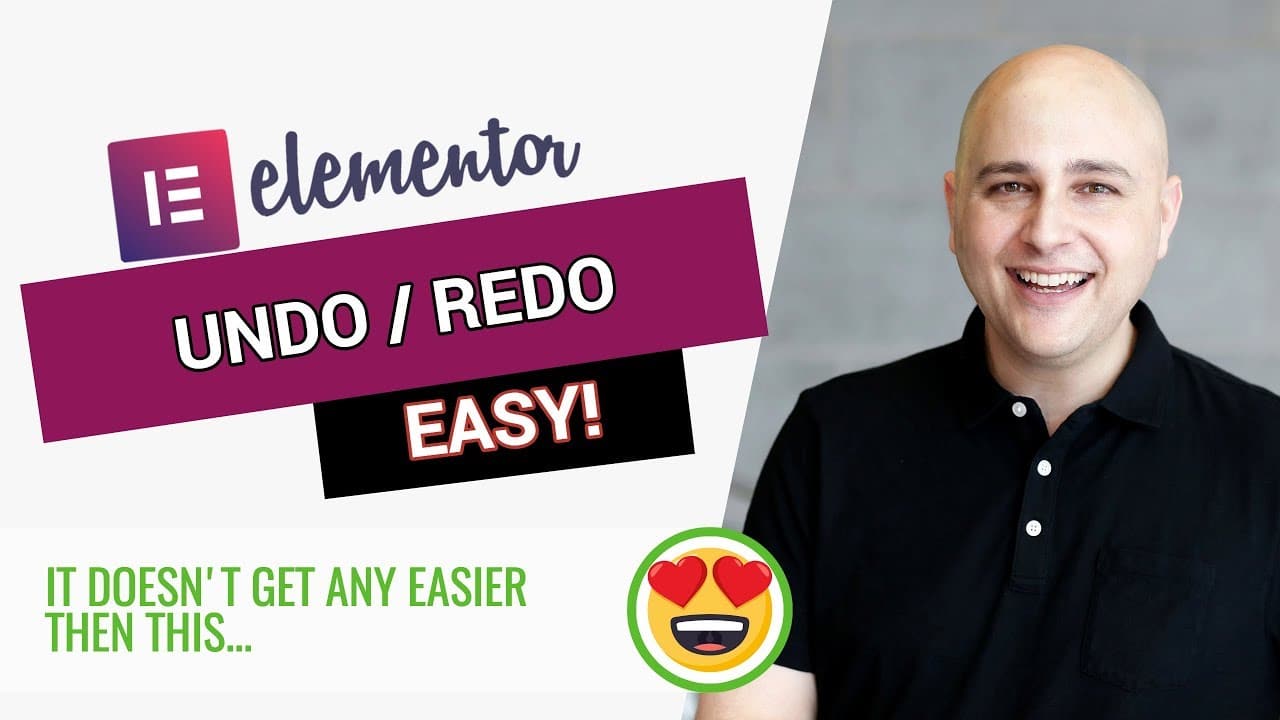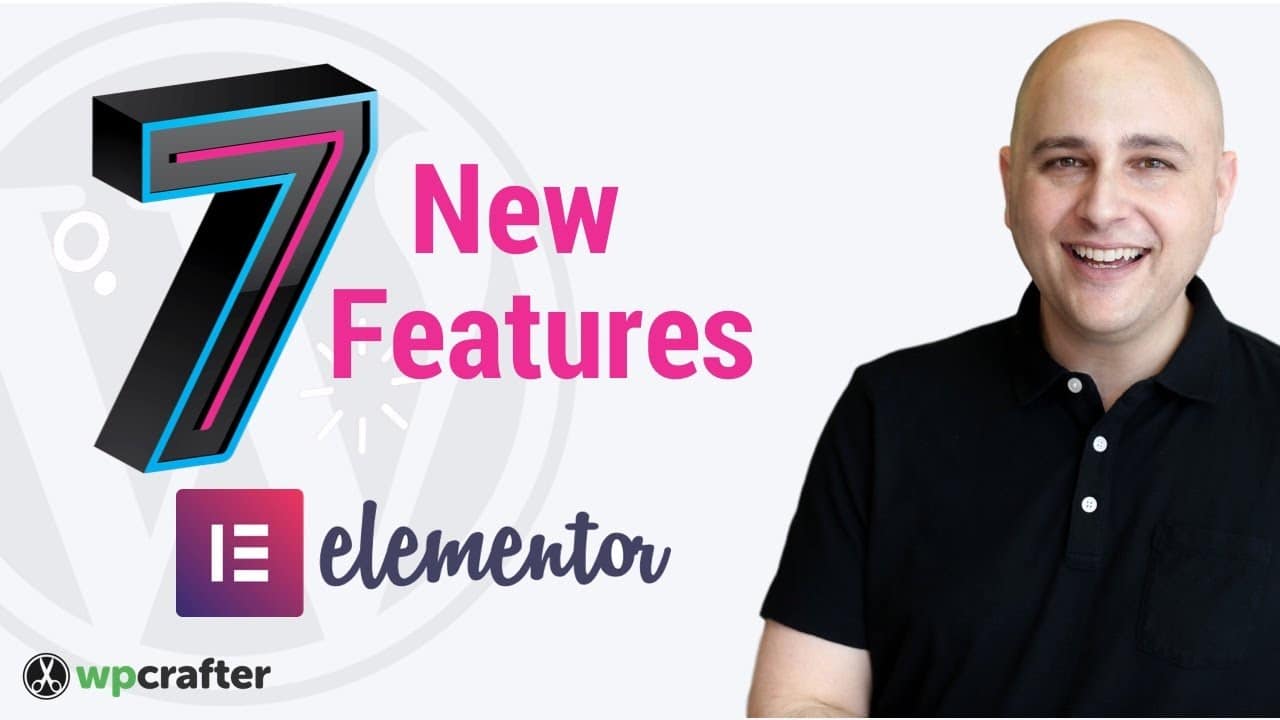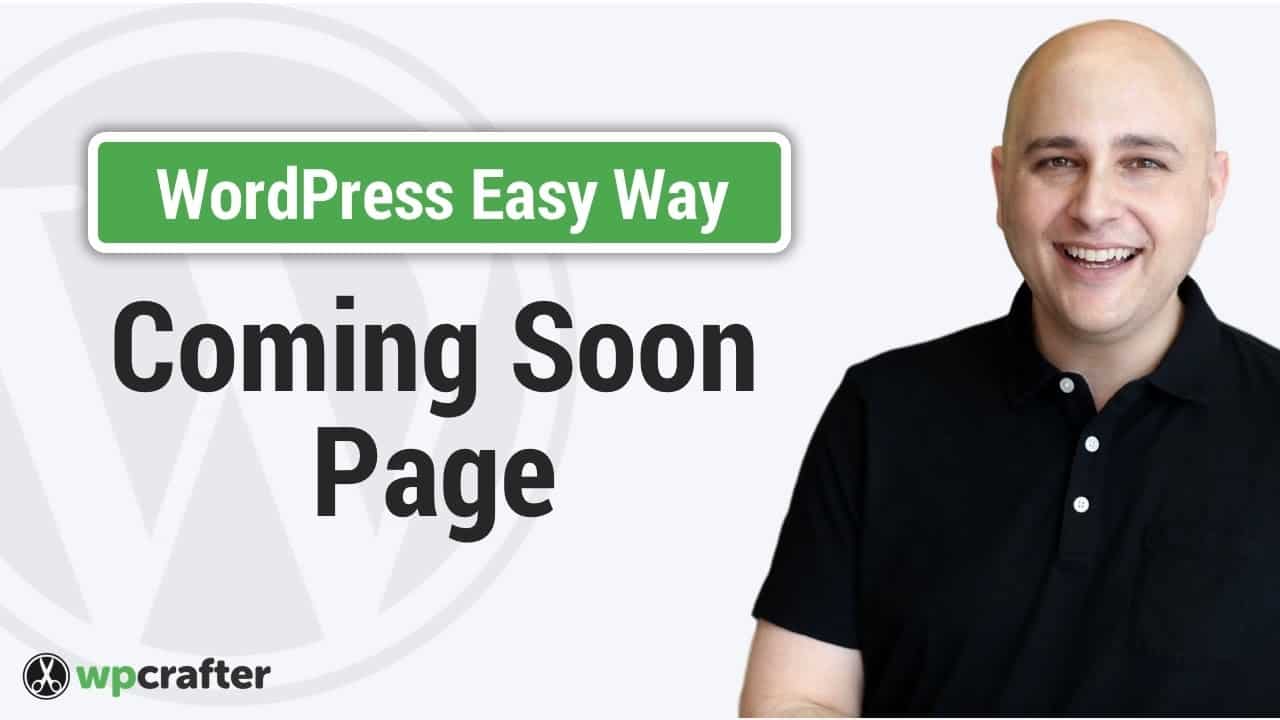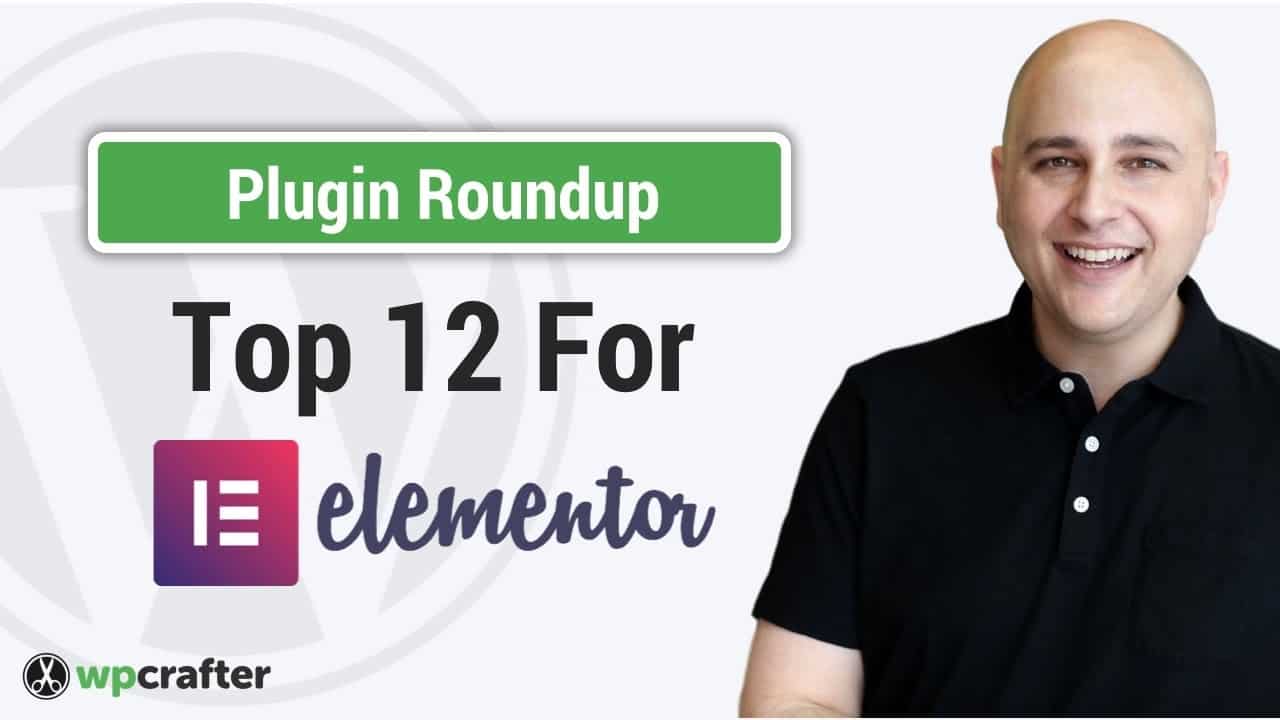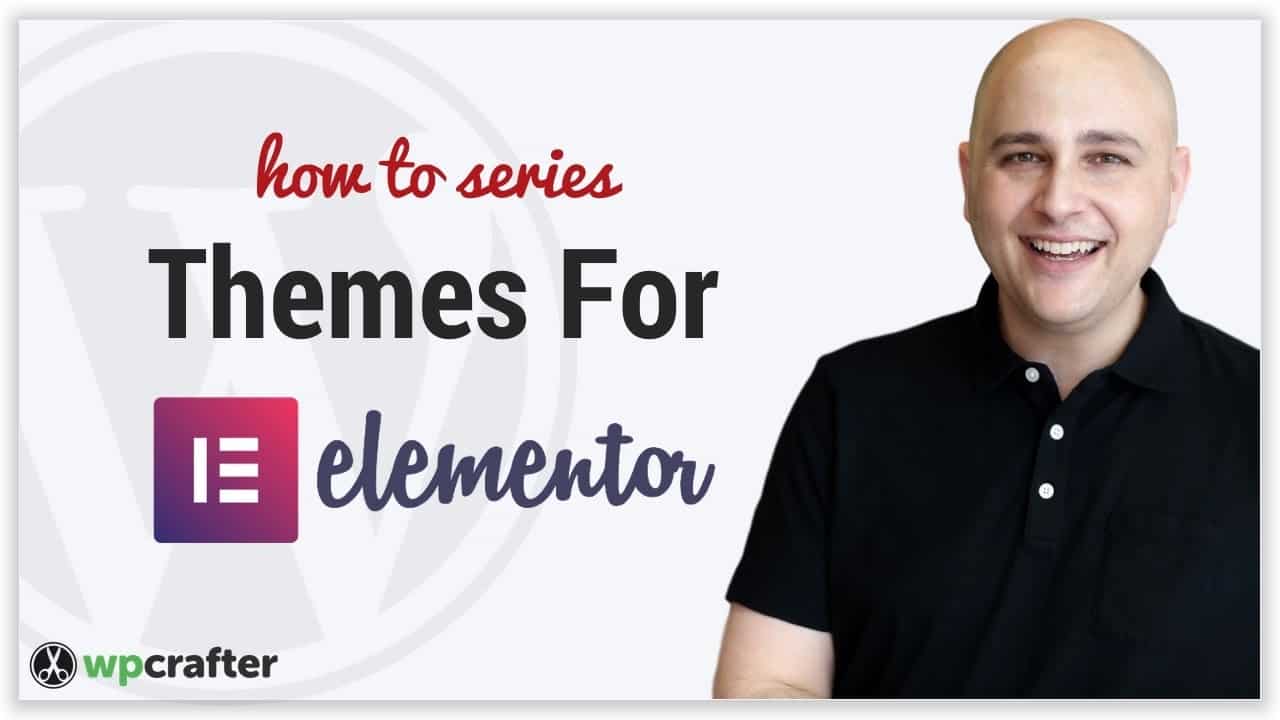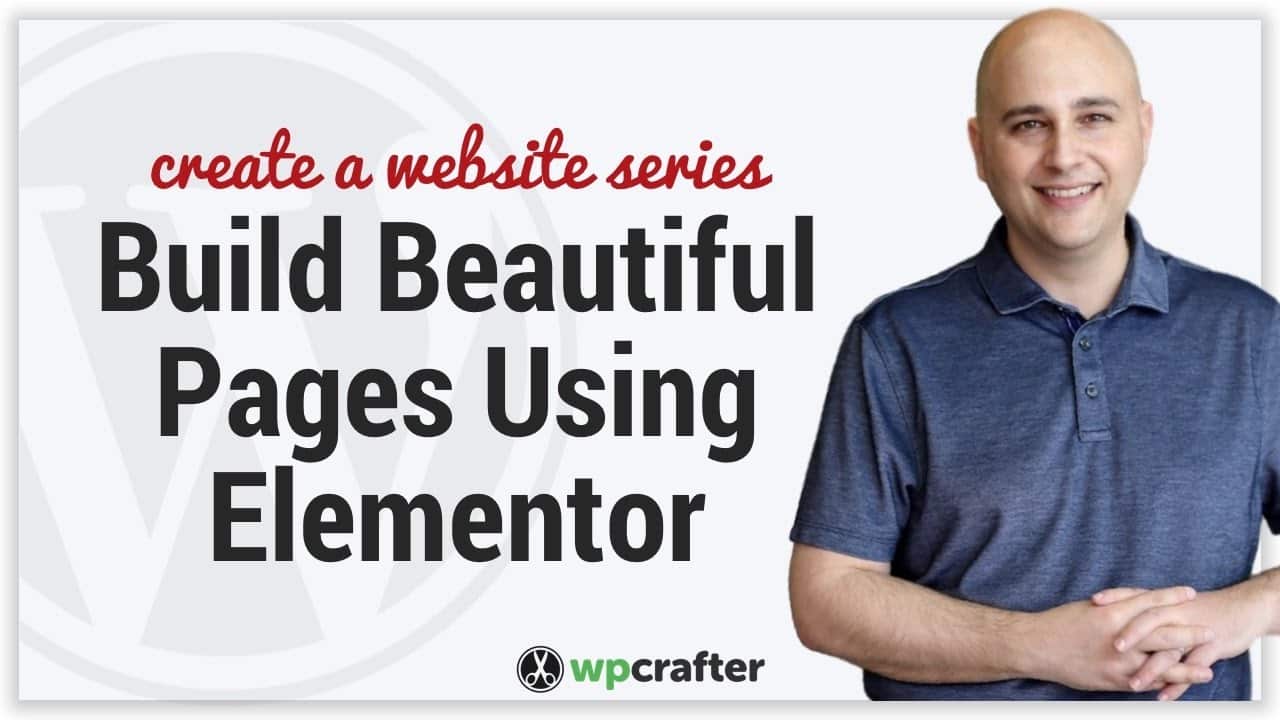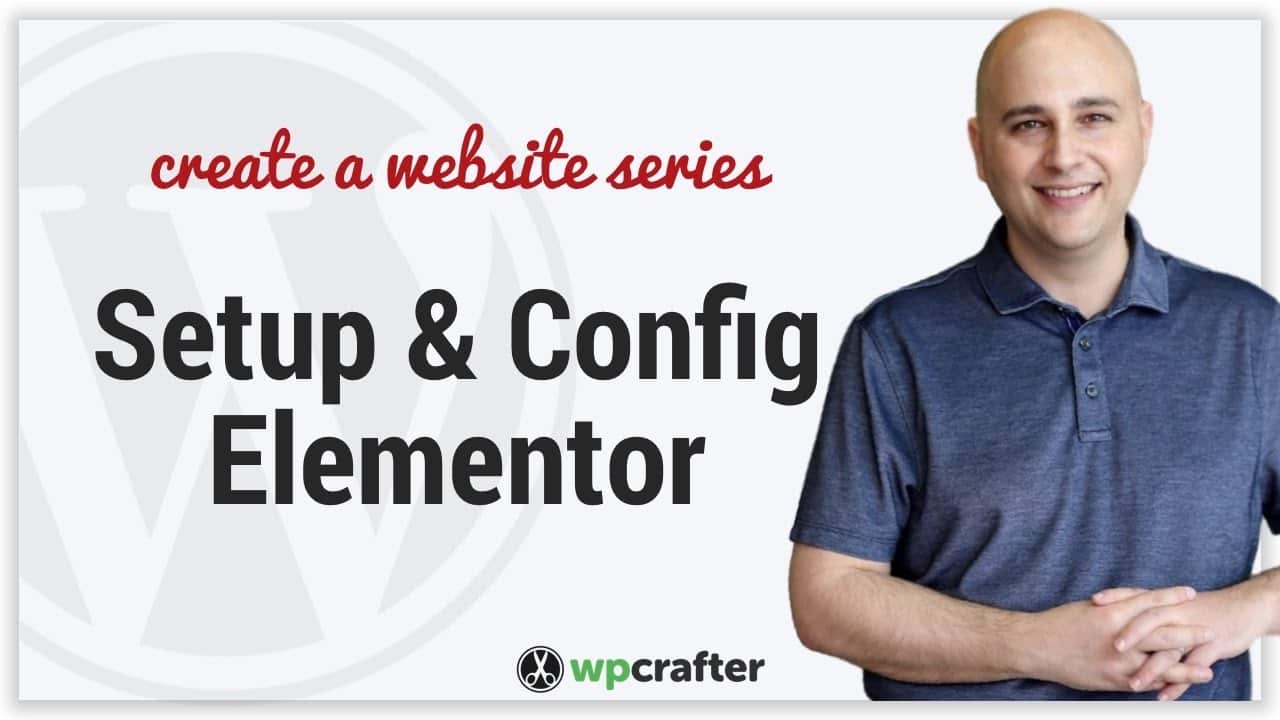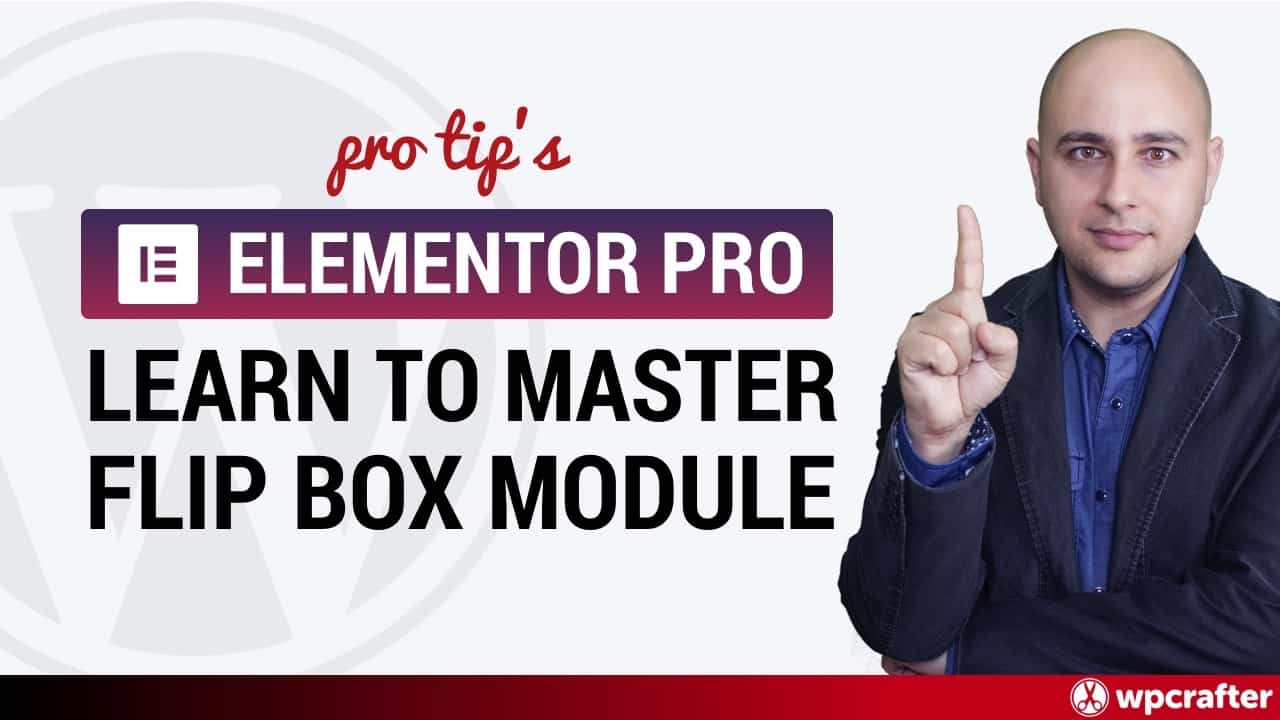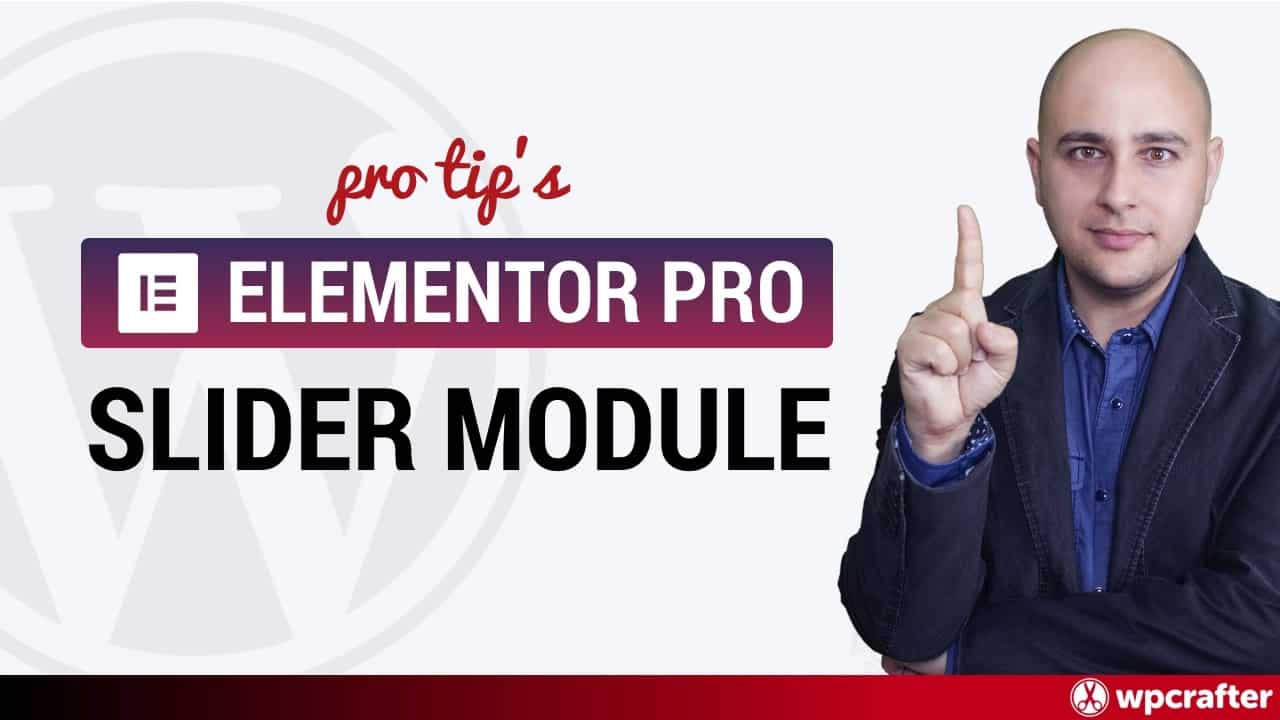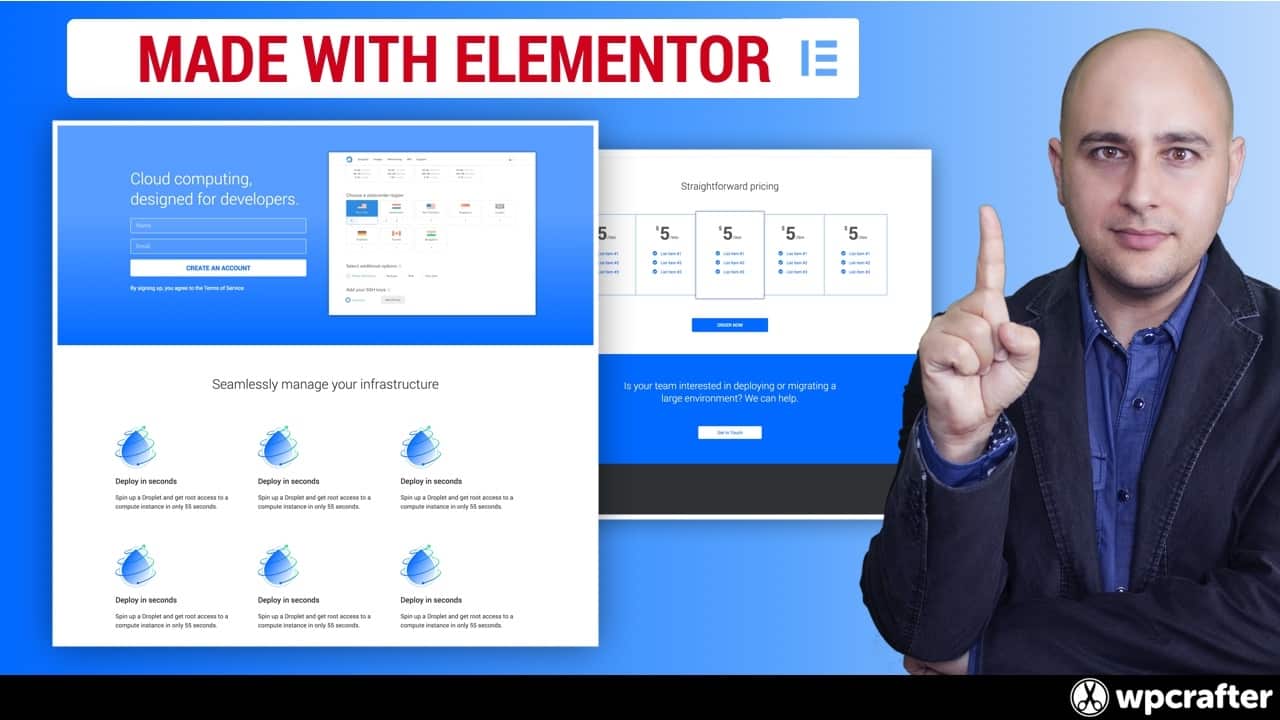 Frequently Asked Questions
The most commonly asked questions about Elementor
What is the difference between the free and paid versions?
Elementor Pro has some additional modules and a few developer features.
What are the hosting requirements for Elementor?
Elementor will run perfectly fine in most web hosting environments. Of course some hosts are better then others. You will want to avoid EIG owned web hosting companies such as Hostgator, Bluehost, iPower, HostMonster, to name a few. To see my recommended hosts please visit my Recommended page.
Are you an Elementor affiliate?
Currently they don't have an affiliate program, so unfortunately not. But I am a passionate user of Elementor and really believe in its future.
Have A Question?
If you don't see your Elementor question answered here, the please ask me directly via the live chat here on my website. I will answer your question and also add it here for the community.