Elementor Pro Review & Walkthrough – Best WordPress Page Builder?
Elementor Pro is an add-on package for the popular WordPress page builder Elementor. It adds new features and modules to the page building experience.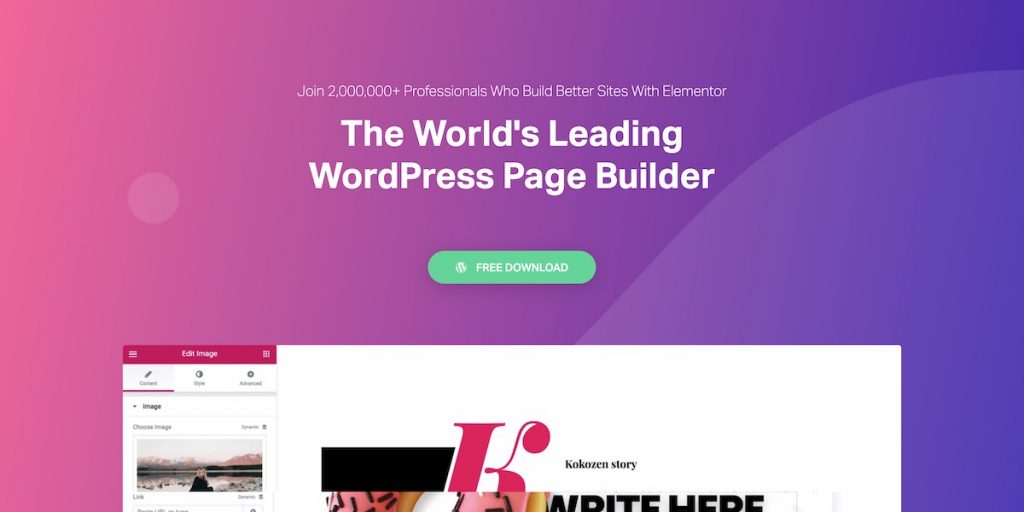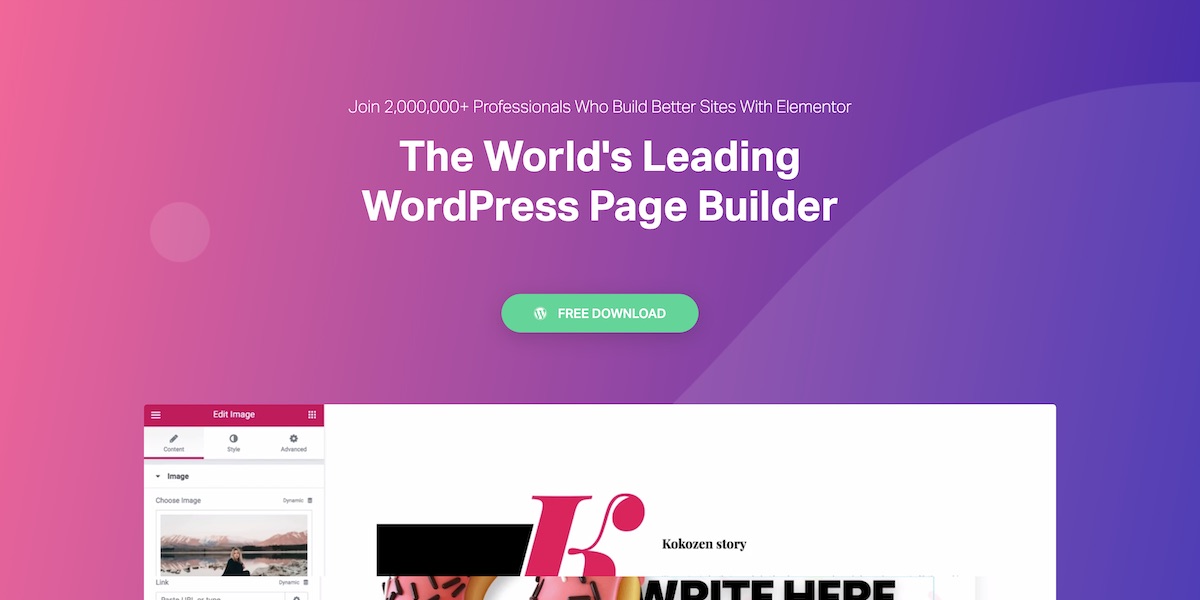 Elementor is a WordPress page builder that has taken WordPress web design by storm. It has the deepest feature set, yet is very easy to use and master. Elementor is the most full-featured free page builder. There is also a Pro add-on to add additional developer features.
Key Elementor Features:
Live Front End Page Editor
Website Personalication Features
Template & Block Library
Extensive Mobile Responsive Options
Most Powerful Popup Builder
PRO Create Custom Headers / Footers
PRO Create Post Type Layouts
Elementor is the strongest page builder currently available. They consistently release new features that are in line with current design trends. This means you will be able to keep your website relevant.
Elementor Pro is an incredible value considering all the additional modules and power features that it includes.
If I were starting a new website project today, Elementor would be the page builder that I would choose. I consider it a must have WordPress page builder that is a pleasure to use.
Check Out Elementor