How To Make An Online Course Website 2021
If you thought that expensive services like Kajabi, Teachable, Thinkific and the like were your only option for having an online course website, then think again.
Sure those services are great, but do you really want to pay hundreds of dollars per year on a platform that you don't own or truly control?
I made this simple to follow tutorial to show you exactly how to make an online course website for free. All that is required is a web hosting service and some of your time. That's it!
This how to make a website tutorial is the perfect Kajabi alternative or Teachable alternative.
Tools & Services Used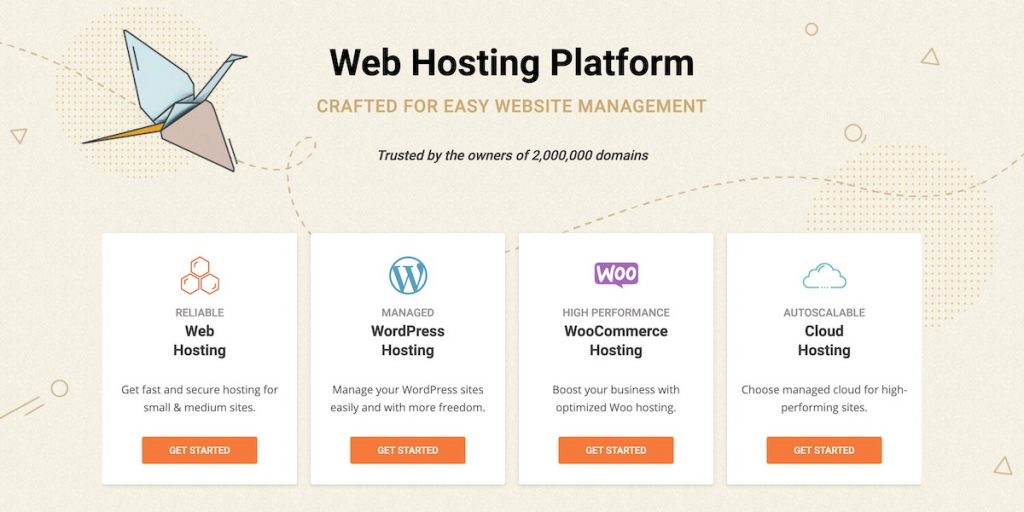 SiteGround is a highly recommended web host online because they have catered to WordPress users and yet still have affordable pricing. They are most known for their fast performance and equally fast support.
Key SiteGround Features:
Free SSL Certificate
FAST Knowledgable Support
WordPress Staging Enviroment
Free Website Migrations
Daily Backups
SiteGround is a solid choice for your web hosting needs. They cater to WordPress websites and offer fewer resources than their competitors, but higher reliability.
Check Out SiteGround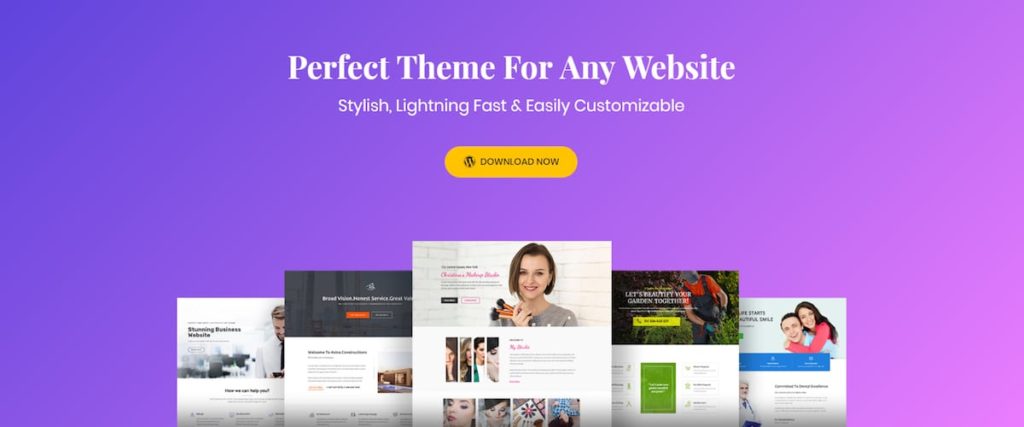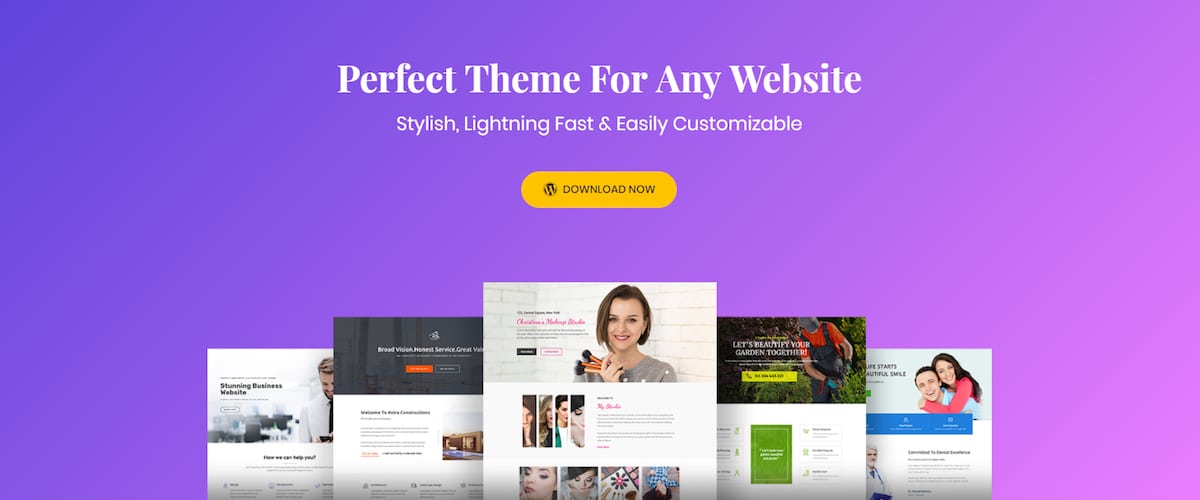 Astra is a free WordPress theme that is focused on speed. Optionally you can purchase the Pro version for $59 which adds some additional settings and options.
Key Astra Theme Features:
Fast Multipurpose WordPress Theme
Lots Of Free & Paid Demo Sites
Newly Added Header / Footer Builder
Flexable Mega Menu Feature
Custom Layouts Options
WooCommerce Support
Astra Theme is a fair choice for any WordPress web design project. I suppose the biggest question is if you even need to purchase a theme these days as page builders are doing all of the same things you would need a theme for.
There are still some good reasons to purchase a pro theme, but for most people, they most likely will be fine with a free theme.
Astra being over 3 years old, in a sense, operates similar to Apple Computers. They wait for others to innovate and bring new ideas, then when a certain feature becomes expected, they implement it there way. This is not a bad thing in any way, when you are responsible for over 1 million websites, it good to be cautious.
Astra's free version offers very limited customizations when compared to other similar themes. So if you were not wanting to purchase a theme, you may want to look elsewhere if you want more options.
Astra Pro on the other hand is a solid choice of theme.
Check Out Astra Theme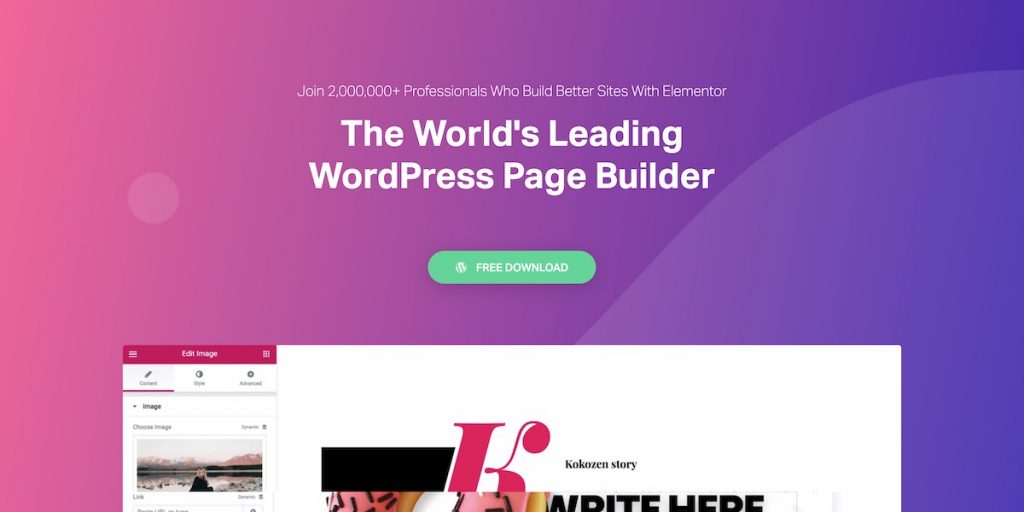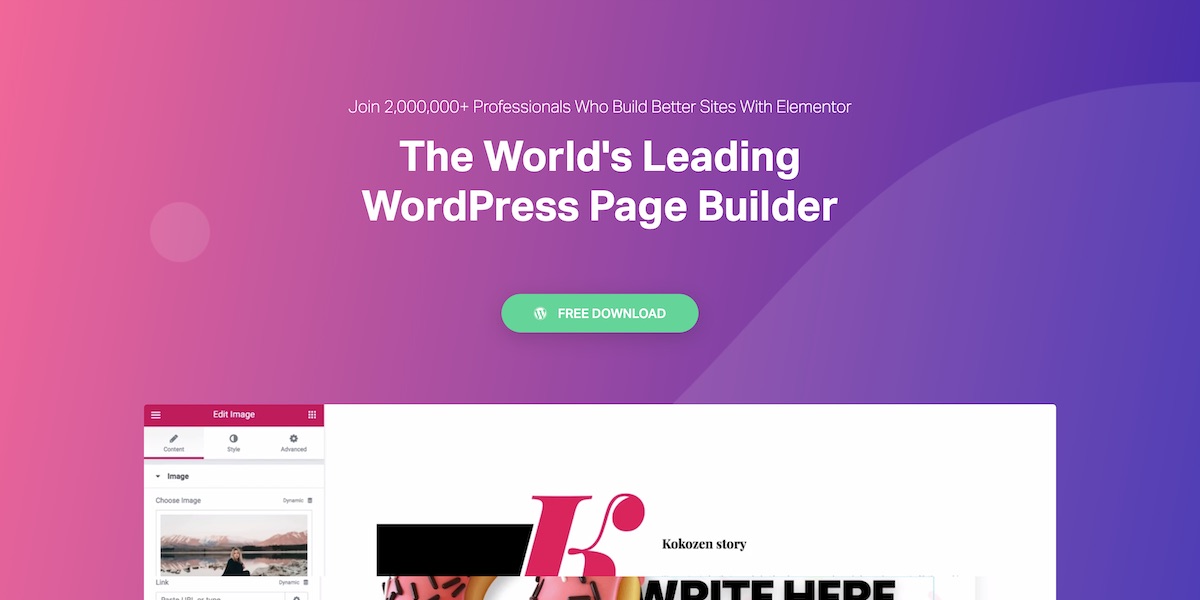 Elementor is a WordPress page builder that has taken WordPress web design by storm. It has the deepest feature set, yet is very easy to use and master. Elementor is the most full-featured free page builder. There is also a Pro add-on to add additional developer features.
Key Elementor Features:
Live Front End Page Editor
Website Personalication Features
Template & Block Library
Extensive Mobile Responsive Options
Most Powerful Popup Builder
PRO Create Custom Headers / Footers
PRO Create Post Type Layouts
Elementor is the strongest page builder currently available. They consistently release new features that are in line with current design trends. This means you will be able to keep your website relevant.
Elementor Pro is an incredible value considering all the additional modules and power features that it includes.
If I were starting a new website project today, Elementor would be the page builder that I would choose. I consider it a must have WordPress page builder that is a pleasure to use.
Check Out Elementor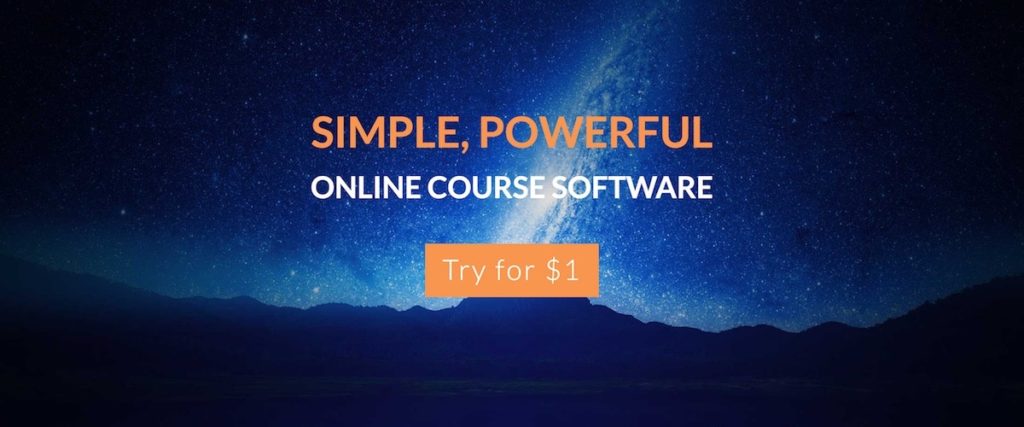 LifterLMS is a free learning management system for WordPress. They also have paid extensions available that start at $99 per year per site.
Key LifterLMS Features:
LifterLMS is great as a start. The one thing that I think is insane is their pricing model. Yes, I am complaining about pricing something I don't like doing.
You will at least need to buy 1 payment gateway, but really it's smart to offer more then one way for your customers to buy from you.
But man, the price of their bundles. I just want to know what they are smoking to come up with this stuff. I think their community and user base would grow so much faster if they had realistic pricing.
Check Out LifterLMS