How To Make A WordPress Website Fast & Painless With Astra Sites
If you are wanting to make a beautiful website, as painlessly as possible, then I have a solution for you, the fastest way to make a WordPress website.
Look no further than the Astra Theme paired with the Astra Sites plugin.
Astra is the only solution that makes it point and click easy to create an amazing website in very little time.
Astra is the easiest way to make a WordPress website.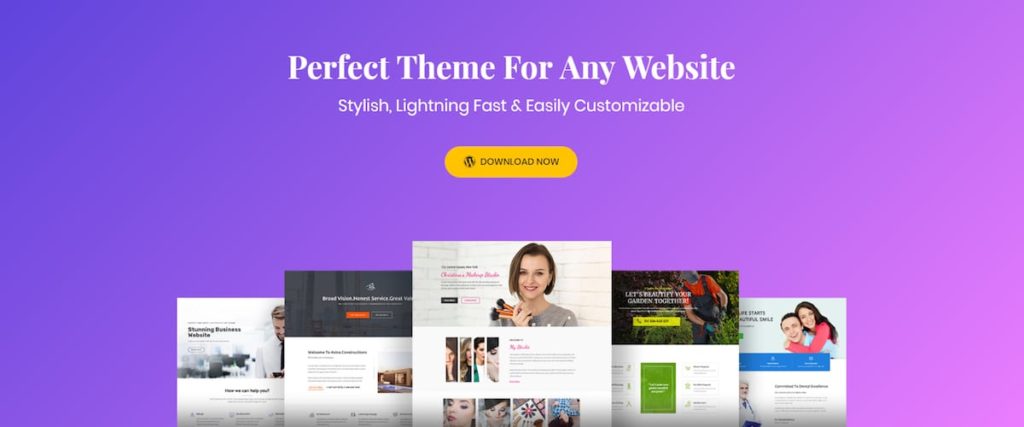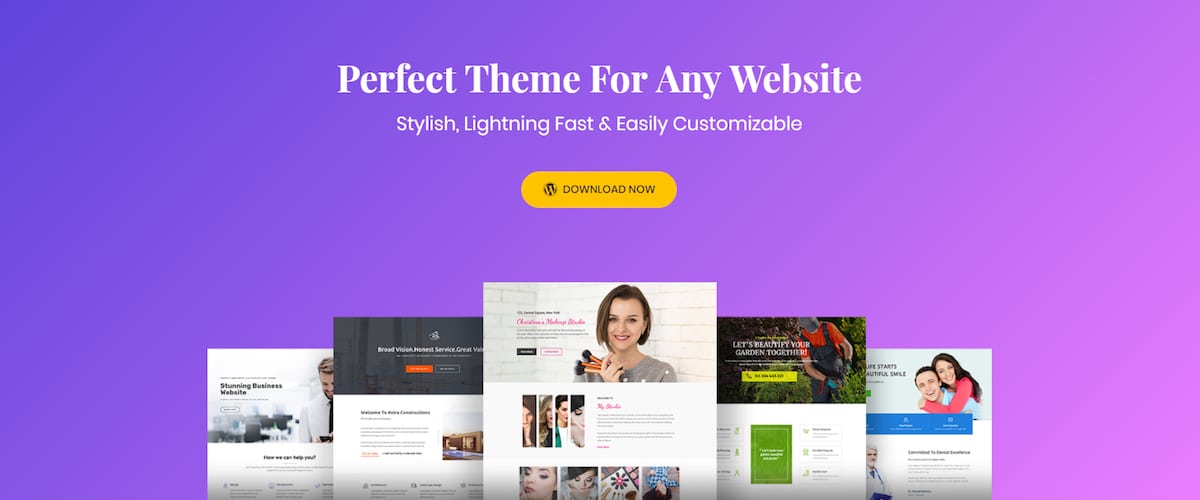 Astra is a free WordPress theme that is focused on speed. Optionally you can purchase the Pro version for $59 which adds some additional settings and options.
Key Astra Theme Features:
Fast Multipurpose WordPress Theme
Lots Of Free & Paid Demo Sites
Newly Added Header / Footer Builder
Flexable Mega Menu Feature
Custom Layouts Options
WooCommerce Support
Astra Theme is a fair choice for any WordPress web design project. I suppose the biggest question is if you even need to purchase a theme these days as page builders are doing all of the same things you would need a theme for.
There are still some good reasons to purchase a pro theme, but for most people, they most likely will be fine with a free theme.
Astra being over 3 years old, in a sense, operates similar to Apple Computers. They wait for others to innovate and bring new ideas, then when a certain feature becomes expected, they implement it there way. This is not a bad thing in any way, when you are responsible for over 1 million websites, it good to be cautious.
Astra's free version offers very limited customizations when compared to other similar themes. So if you were not wanting to purchase a theme, you may want to look elsewhere if you want more options.
Astra Pro on the other hand is a solid choice of theme.
Check Out Astra Theme