Do you want to have more subscribers? If so, then you need to create a quality lead magnet to entice your audience to subscribe to you.
What are Lead Magnets? Lead Magnets are the free incentives that you'll give to your subscribers in exchange for their email address to include them into your email lists. It is a way to encourage your subscribers to be loyal to your brand.
The purpose of the lead magnets is to convert your present customers into a loyal audience or subscriber.
Typically, creating lead magnets are created using ebooks or mini ebooks, but it is not sufficient for some users since not everyone loves to read, and it takes time to create.
What are the unique ways to create your lead magnets to earn more subscribers?
1. Resource List
A resource list is a great idea to use as a lead magnet. It is typically a list of articles, websites, tools and others that you want to add. Resource list acts as a huge help to the researchers where they can simply click on the link.
Remember not just to add the links, convert it to PDF and leave it as it is. Think of a unique way to create a resource so that your subscribers may feel that they're receiving a high-quality lead magnet.
2. PDF Version
PDF Version is the quickest lead magnet of all. Directly convert your blog post into PDF and offer it to your website that it can be downloaded. Using this lead magnet is useful to your blog subscribers since they can read your blogs after downloading the pdf without accessing the internet at any time.
3. Checklist
Creating a checklist is the easiest and quickest lead magnet, and it works for a lot of industries as well. For example, if you're selling skin care products, you may create a blog about skin care and make a checklist which products are needed to be used to achieve healthy skin. The checklist that you prepared can be downloaded for free by signing up their emails.
The checklist is no fuss to use to most users. Once they downloaded it, they can use it right away.
4. Calendar
Using a calendar is another easy way to create a lead magnet. Mostly, the calendar is effective for fitness-related businesses. The calendar can be easily downloaded to help the subscribers on achieving their fitness goals. For example, a diet meal plan or daily exercise routines associated with the timeline.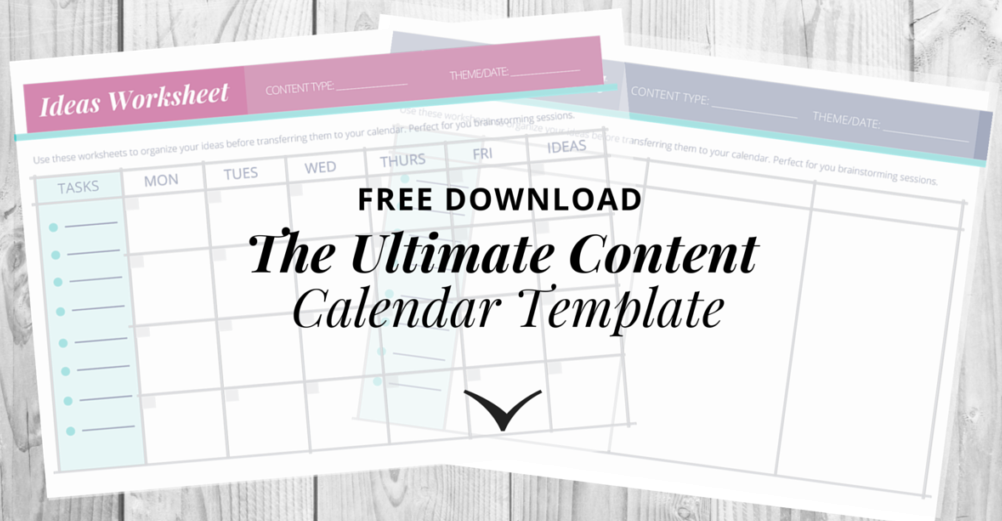 The calendar lead magnet can be used more creatively. For example, if you are selling stationery products, surely your target customers are for students and office personnel, you can create a calendar lead magnet with a study plan or add daily motivational quotes on the calendar to inspire the students while studying.
5. Facebook Group
We all know that Facebook is the most influential platform nowadays. If it is hard for you to create a membership site, try using a closed Facebook group where your subscribers can access the group by providing their email address.
Facebook Group, as a lead magnet, requires you to exert more effort on entertaining your Facebook group joiners; you have to posts insightful content to keep your members entertained and be active in interacting with other members.
6. Template
Templates are one of cooler lead magnets that you can offer. As a blogger, you may create a downloadable template that can be used by your subscribers. For example, if you're an influential blogger, you can create unique templates to post on their social media accounts.
Templates can be used in many industries as well. Like, creating a template for resume making, biodatas, time sheets. Templates are useful to the users, where they can only download it and start filling out the necessary information.
7. Membership
A membership lead magnet can be time-consuming and not too easy to create. But it can be useful for an extended period of time. Membership can be offered for free or with a fee, depending on your preferences.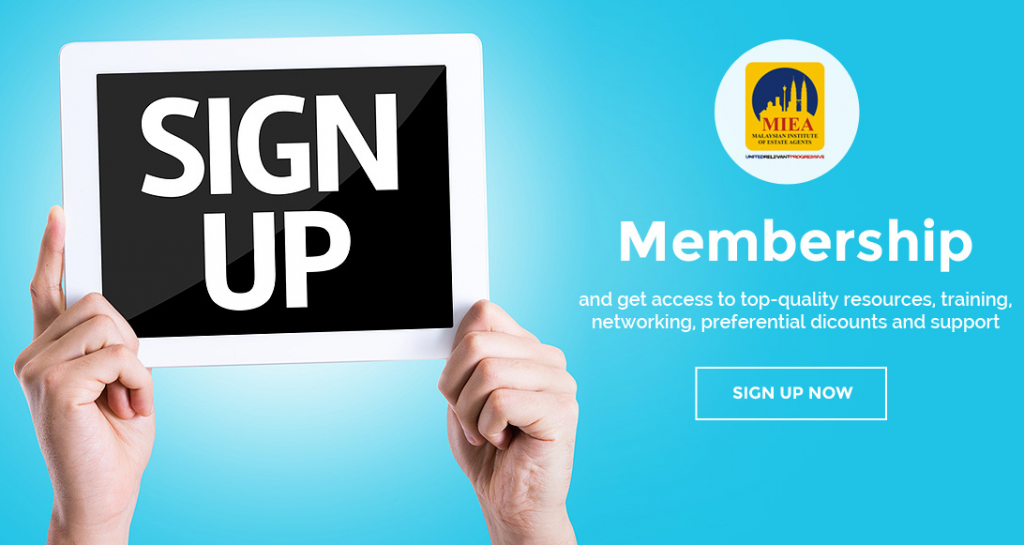 Membership plugins are tools for signing up with or without charges in exchange for the email address of your subscriber. With membership, your subscriber can feel a sense of belongingness and has a privilege on accessing different contents on your website.
Conclusion
Out of all the lead magnets I've shared, which one do you think is suitable for your business to earn more subscribers?
Most of the lead magnets can be created using a free tool like Canva together with OptinMonster to make it more unique. Best of luck and get ready to expand your email list!