How To Make A Restaurant Website With WordPress
1. Order Hosting
Save 70% on SiteGround hosting
2. Download Template
This "Done For You" complete template resource file is ready to download right now
3. Restore Template
Restoring the template is a simple process that will take less then 5 minutes
Can I translate the site into my language?
Yes you can! When you set your language in WordPress from English to your native language, if there is an available translation in your language it will automatically switch to your language. Soon I will release a video on how to manually translate the template.
I already have hosting, can I still use this template?
While I strongly urge you to use InMotion Hosting, if you already have hosting you can still use this template. If you begin to have problems because of a budget web host you are using, then I really won't be able to assist you though.
This all seems too good to be true. How come it's free?
Well for starters, I have spent over 300 hours putting all this together for you, and have spent my own money on the finishing touches, but yes it is free. To thank me I appreciate it if you would use my recommended page to purchase themes and plugins, also please share this page on your social groups.
Do you have a question?
If you have a question that is not answered here, feel free to comment below and I will be more then happy to answer it. Commonly asked questions will be added here from time to time to make things easier for everyone.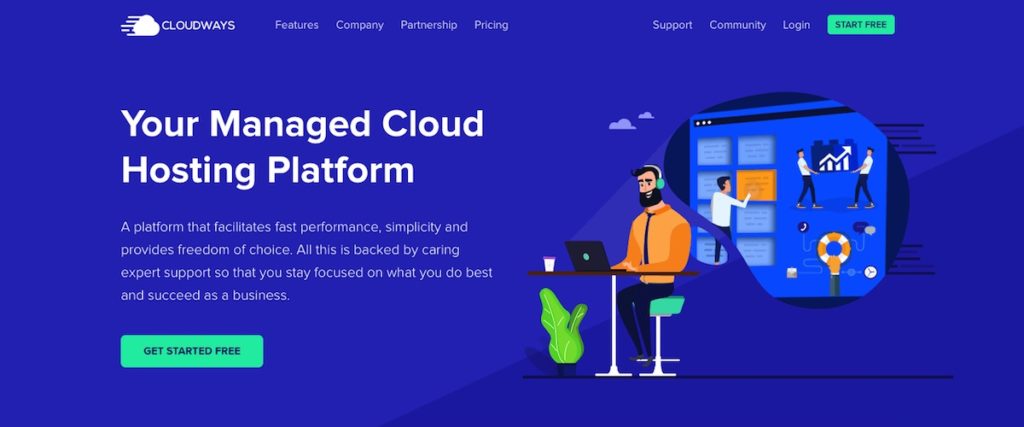 Cloudways in a managed cloud server service where you choose the cloud provider and Cloudways connects their platform to it which makes it incredibly easy to manage. You pay a small monthly premium vs going direct in exchange for the management platform and support when you need it.
Key Cloudways Features:
Choose From 5 Cloud Hosting Services
Insanely Fast Servers
Easy To Use Control Panel
24/7 Support & Live Chat
Free SSL Certificates
One Click Staging For WordPress
Free WordPress Caching Plugin
I really like what Cloudways is doing. Sure you can go directly to the various cloud hosting providers, but for the modest premium you pay, you get the Cloudways control panel and more importantly, support.
But in my personal experience support was not fast, or that interested in helping me.
Check Out Cloudways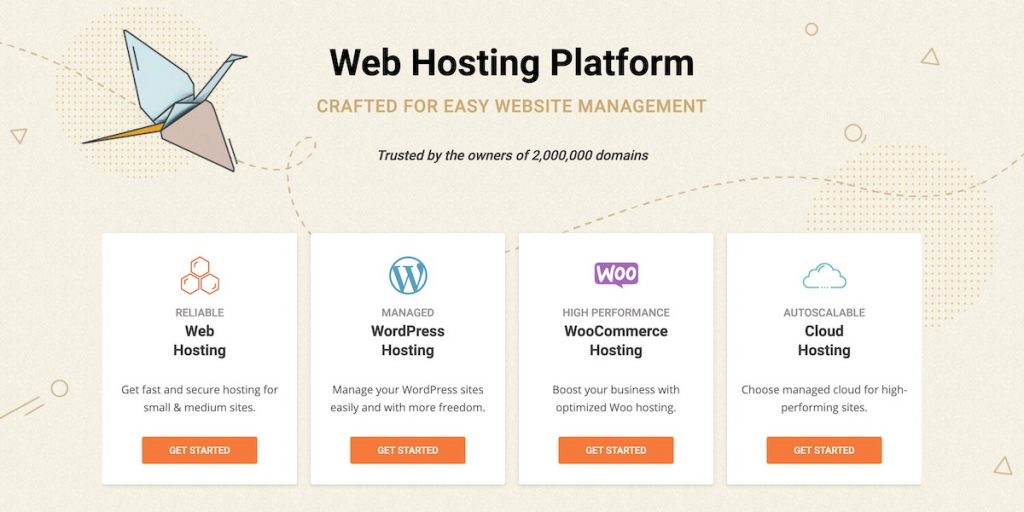 SiteGround is a highly recommended web host online because they have catered to WordPress users and yet still have affordable pricing. They are most known for their fast performance and equally fast support.
Key SiteGround Features:
Free SSL Certificate
FAST Knowledgable Support
WordPress Staging Enviroment
Free Website Migrations
Daily Backups
SiteGround is a solid choice for your web hosting needs. They cater to WordPress websites and offer fewer resources than their competitors, but higher reliability.
Check Out SiteGround