3 Best WordPress Webhosts With Free SSL Certificates
There are a ton of choices when looking for a new…
There are a ton of choices when looking for a new web host for your WordPress websites. So to make it easy to narrow your options down, you should choose a web host that will give you a free SSL certificate.
Normally an SSL certificate can cost $50 – $100 per domain, per year. Ouch!
Luckily I have found 3 of the best WordPress hosting companies that will give you free SSL certificates for all of your websites.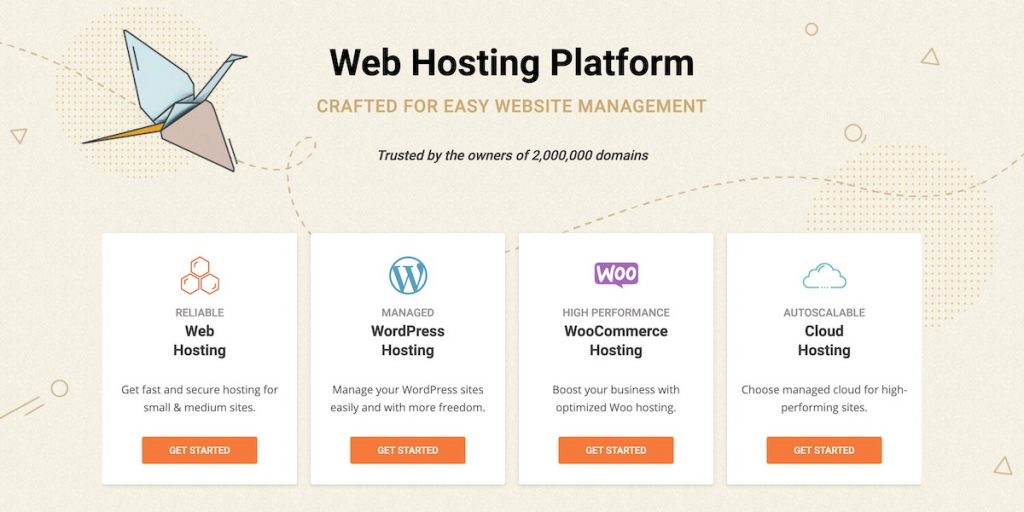 SiteGround is a highly recommended web host online because they have catered to WordPress users and yet still have affordable pricing. They are most known for their fast performance and equally fast support.
Key SiteGround Features:
Free SSL Certificate
FAST Knowledgable Support
WordPress Staging Enviroment
Free Website Migrations
Daily Backups
SiteGround is a solid choice for your web hosting needs. They cater to WordPress websites and offer fewer resources than their competitors, but higher reliability.
Check Out SiteGround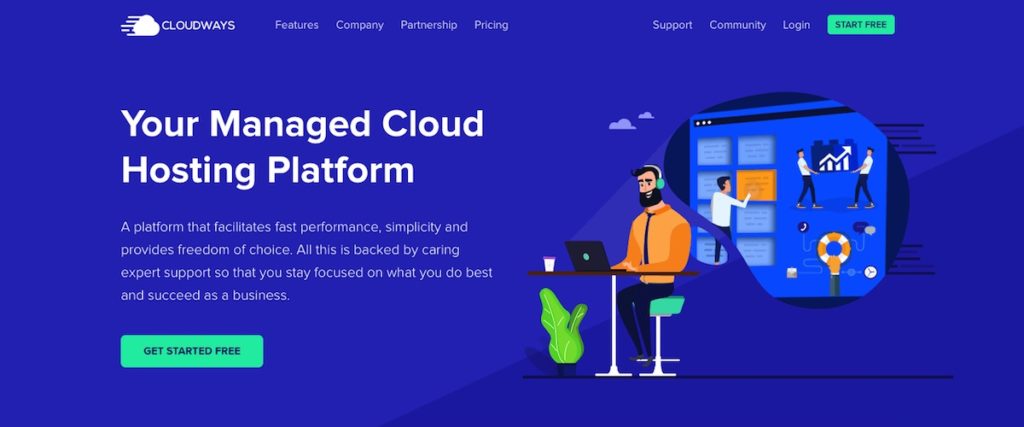 Cloudways in a managed cloud server service where you choose the cloud provider and Cloudways connects their platform to it which makes it incredibly easy to manage. You pay a small monthly premium vs going direct in exchange for the management platform and support when you need it.
Key Cloudways Features:
Choose From 5 Cloud Hosting Services
Insanely Fast Servers
Easy To Use Control Panel
24/7 Support & Live Chat
Free SSL Certificates
One Click Staging For WordPress
Free WordPress Caching Plugin
I really like what Cloudways is doing. Sure you can go directly to the various cloud hosting providers, but for the modest premium you pay, you get the Cloudways control panel and more importantly, support.
But in my personal experience support was not fast, or that interested in helping me.
Check Out Cloudways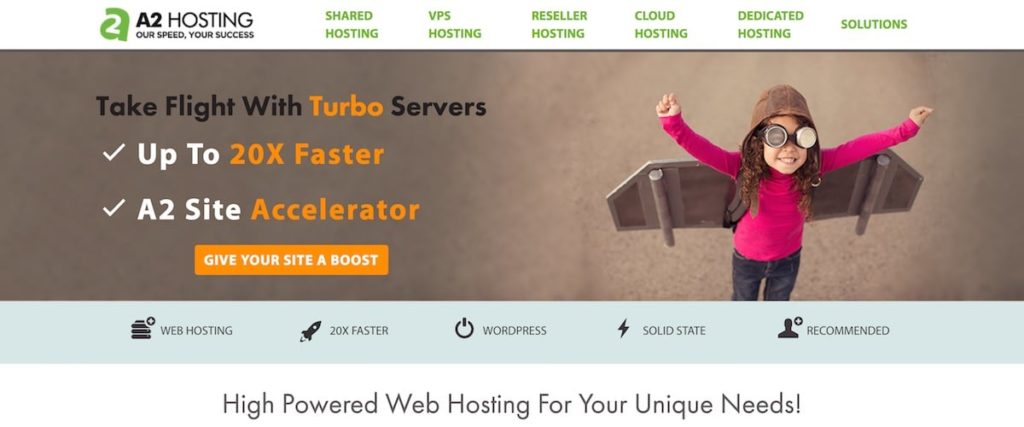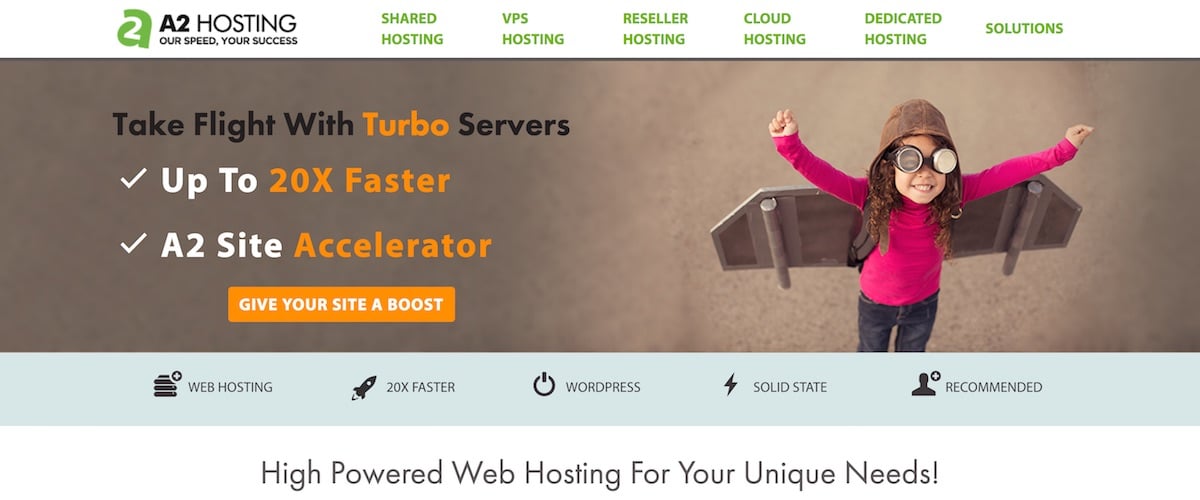 A2Hosting is a US based hosting company that specializes in WordPress website hosting. They offer affordable prices, a stable hosting environment, and execelent support.
Key A2 Hosting Features:
Uses SSD Drives
Free SSL Certificate
US Based Support
A2Hosting is one of the top 3 WordPress web hosting companies that I recommend. If you want your WordPress website to have fast loading speeds without breaking the bank, then you should strongly consider a new hosting account with A2Hosting.
Check Out A2 Hosting