by Adam Preiser updated June 30, 2020

WPFusion allows you to connect your WordPress website to your CRM or marketing automation platform to secure content, dynamically discount, add website personalization, and more automatically via tags.
Current Pricing: Free to $540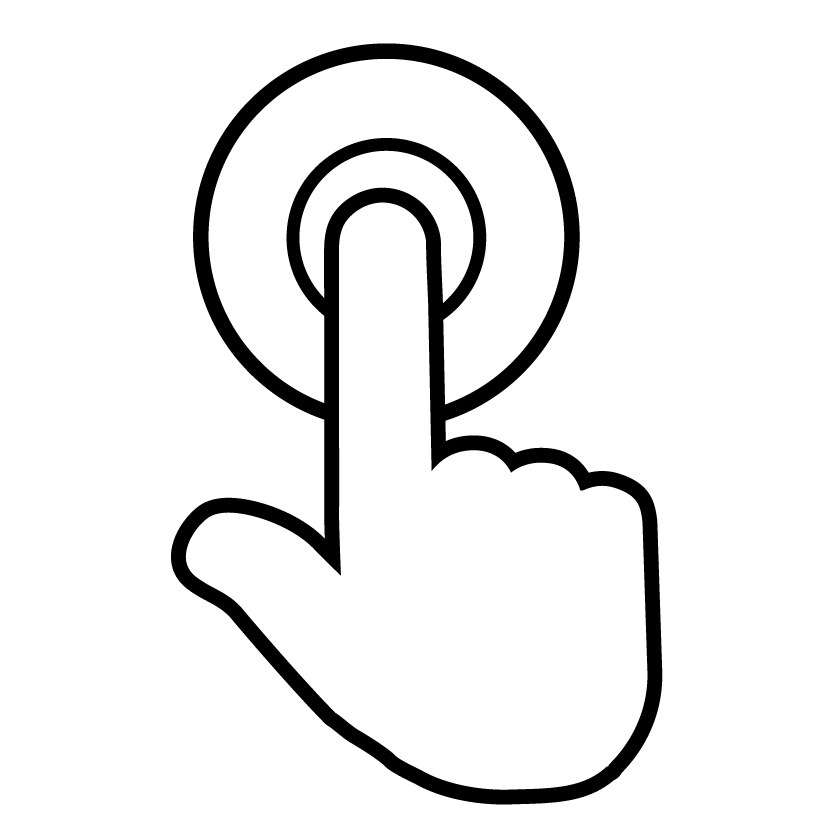 WPFusion is deceptively easy to use. You literally just connect it to your CRM (I use Mautic & GetGist) and it does it's thing.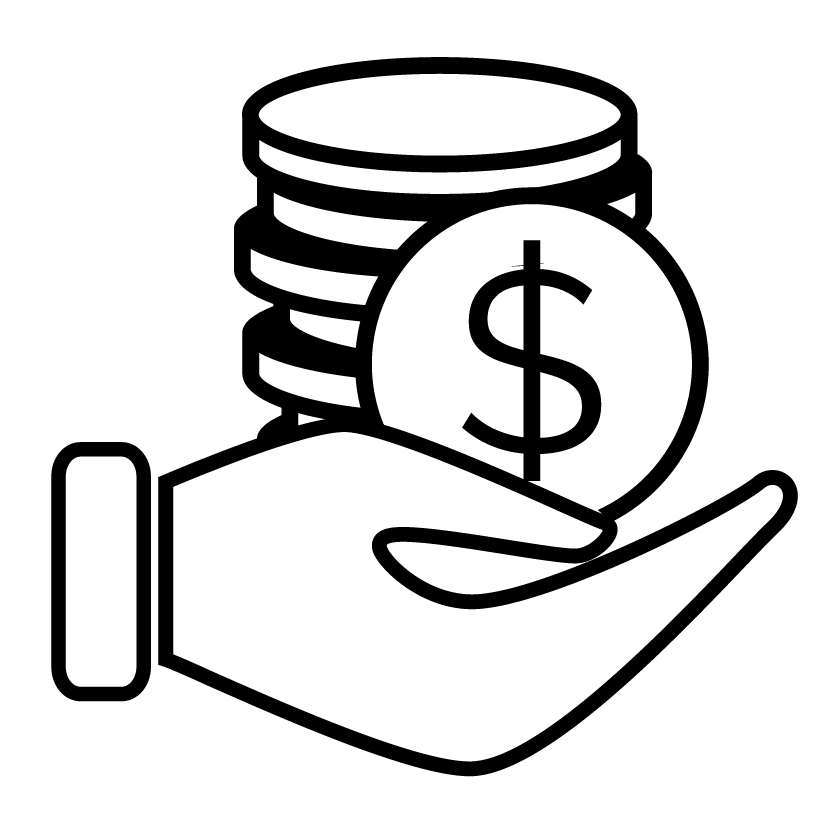 Even though the price feels high, WPFusion is the perfect tool for anyone selling anything online. The only plugin that kinda does what WPFusion does, is twice the price.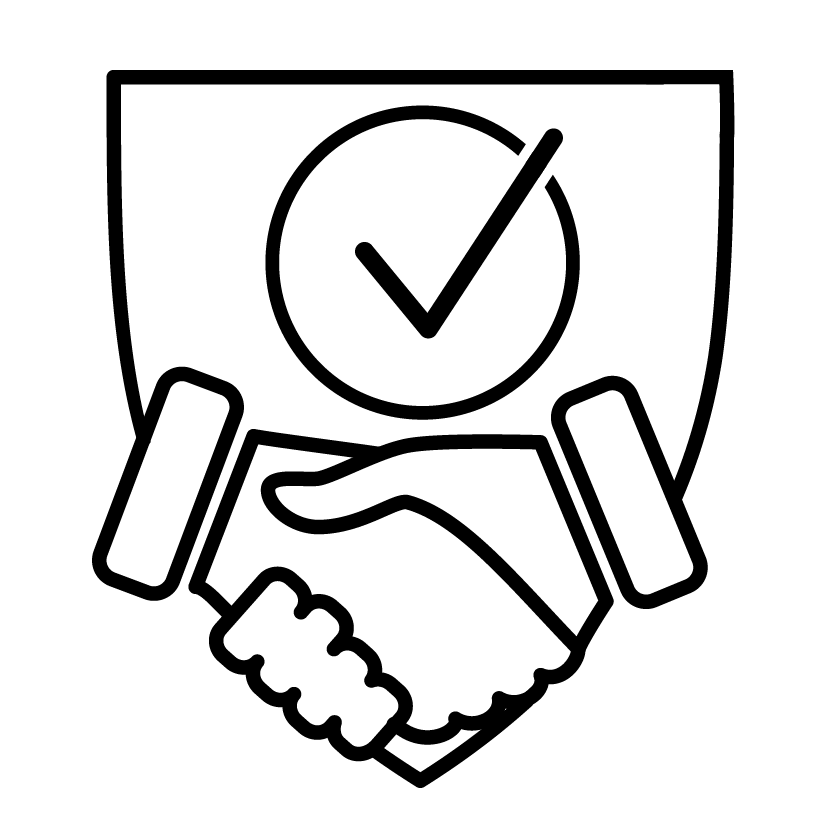 Support is important for a plugin like this and WPFusion doesn't disappoint. I have received the most personalized support from their team.
Now Playing: WPFusion Review
Subscribe To The WPCrafter YouTube Channel
WPFusion Coupon Discounts
There are currently no active WPFusion Coupons available. However, if you do purchase WPFusion through the link on this website, I will give you access to any of my training courses valued at $99.