by Adam Preiser updated February 27, 2020
Schema Pro enables you to add schema to your website that will help search engines better understand your website and content.
Schema Pro is very easy to implement on your website, but you will need some basic understanding of Schema.
Reasonably priced, but not sure if there is much benefit over what an off the shelf SEO plugins already offers.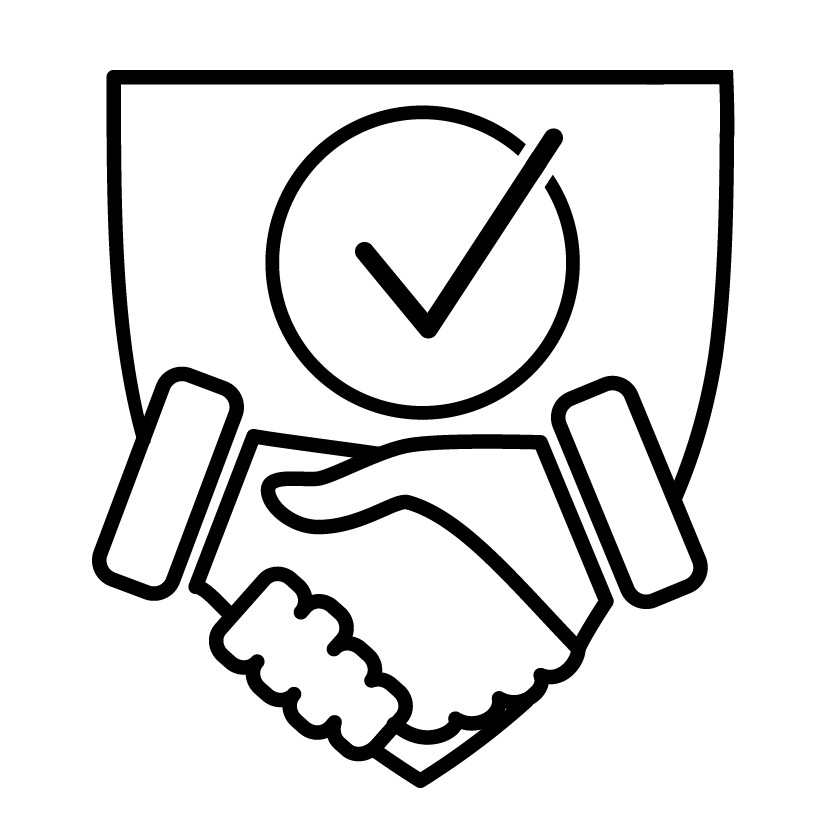 Support is what you would expect from a premium plugin.
Now Playing: Schema Pro Review
Subscribe To The WPCrafter YouTube Channel
Schema Pro Coupon Discounts
There are currently no active Schema Pro Coupon or Schema Pro Discounts available. However, if you do purchase Schema Pro through the link on this website, I will give you access to one of my premium training courses which normally sells for $49.
Schema Pro Review: Wrap Up
Schema Pro is a great option to add Schema to your WordPress website.
The bigger question is if you will benefit from it any more then what your SEO plugin already provides.
Yoast and RankMath, the 2 most widely used SEO plugins for WordPress, both offer much of the same functionality that Schema Pro offers. This wasn't the case when Schema Pro was first released, but today much of your schema needs may be met with what you already have.