How To Import / Export Elementor Templates + What To Do When It Doesn't Work
Exporting page templates is one of my favorite Elementor features. Why? Because it saves me time having to create the same template to another website. I just have to export the page template and import it to a different website. In this article, I'm going to show you how to do that.
But, what if you run into trouble in the process?
Well, it's easy and I'm going to show you that as well.
Creating a template
Let's start by creating a template.
If you're on Elementor version 2.4, just go to the Saved Templates under Elementor Templates. Click on the "Add New" button.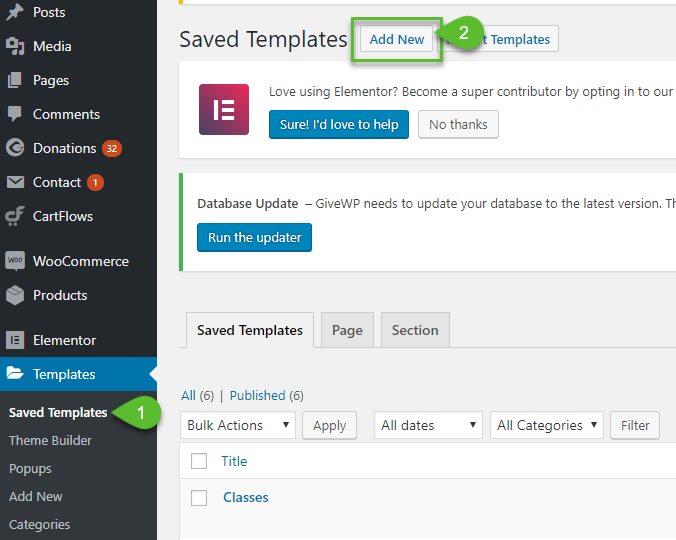 Select whether you want a page template or a section template. Give it a name. Click on the "Create Template" button.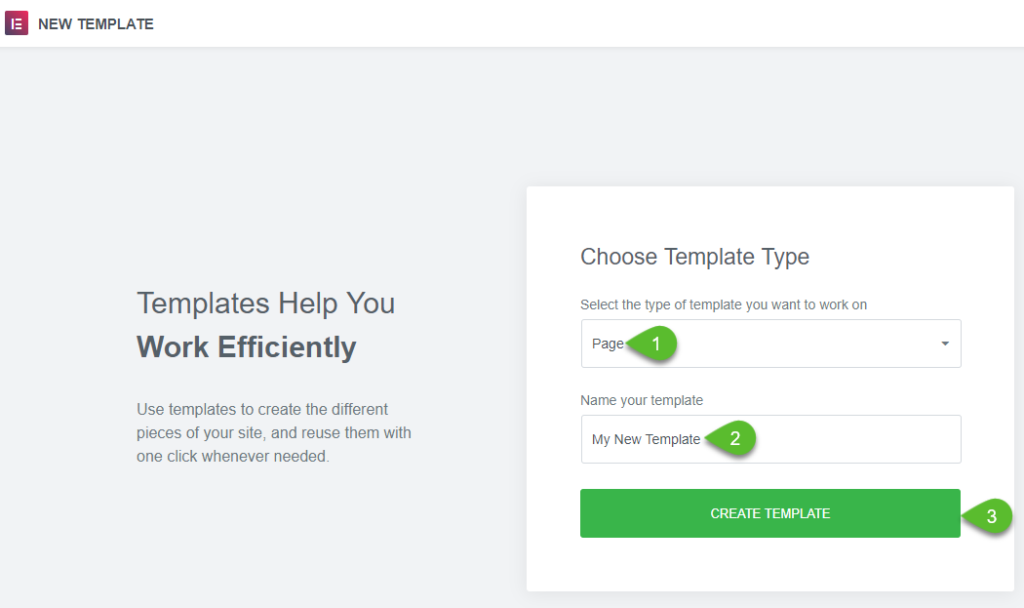 Just select one of the free templates by clicking on the Add Template icon.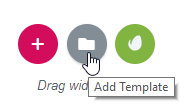 Select a template that you like and click "Insert". It's going to download the template and put it on the page.
Hit "Publish" and then "Exit to Dashboard".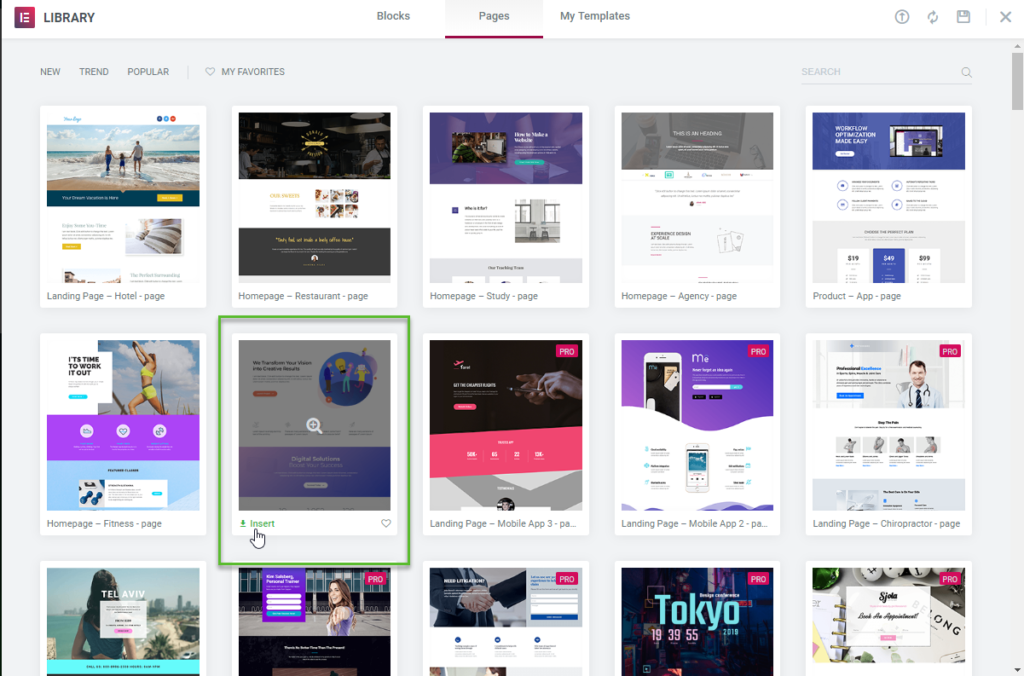 Have a look at your Saved Templates and see that your template is saved.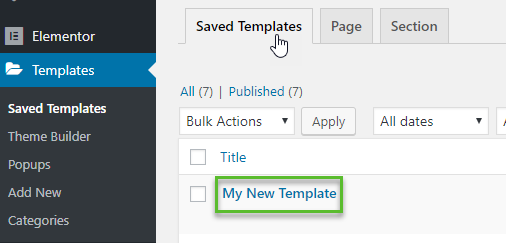 Exporting a Template
Now, to export a template, simply mouse hover on your saved template and click on "Export Template".

It's going to download a JSON file to your computer. You can rename it if you want for easier identification.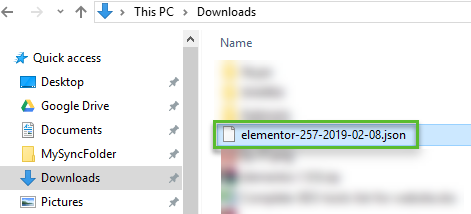 Importing a Template
Head on to the other website and go to your Saved Templates. Click on the "Import Templates" button.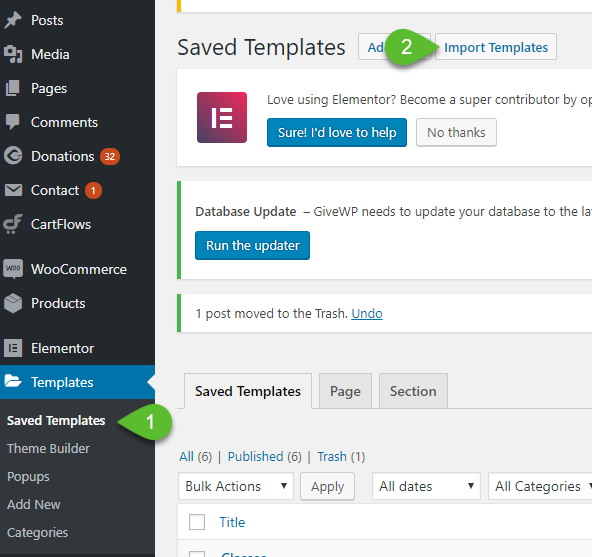 Select the template or the JSON file you've downloaded and click on "Import Now."

You'll see from your Saved Templates that the template was imported.
Another way to do this is if you create a new template and add a template, there is an option to Import Template.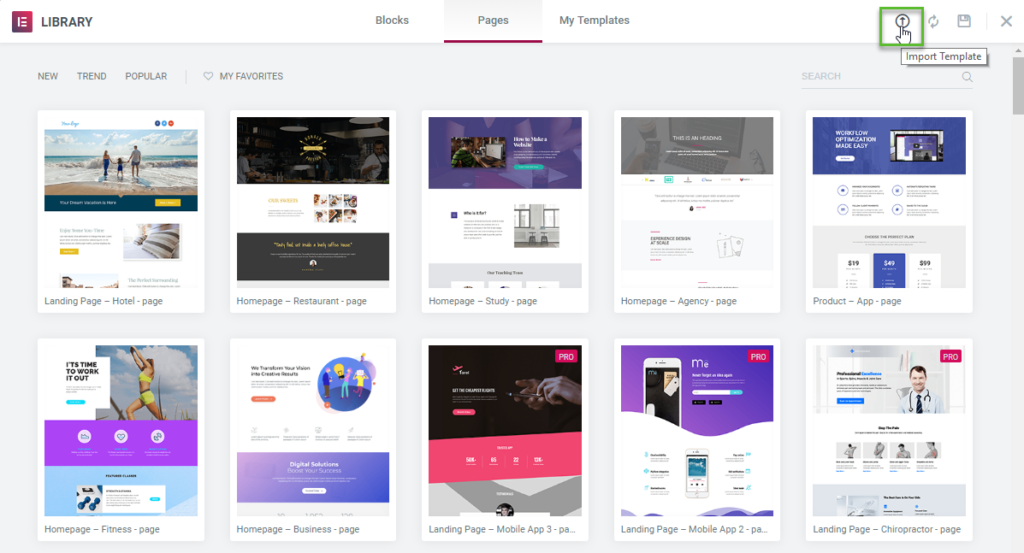 Select the template or the JSON file you've downloaded and it will be added to your My Templates Library. You can now insert the template onto the page.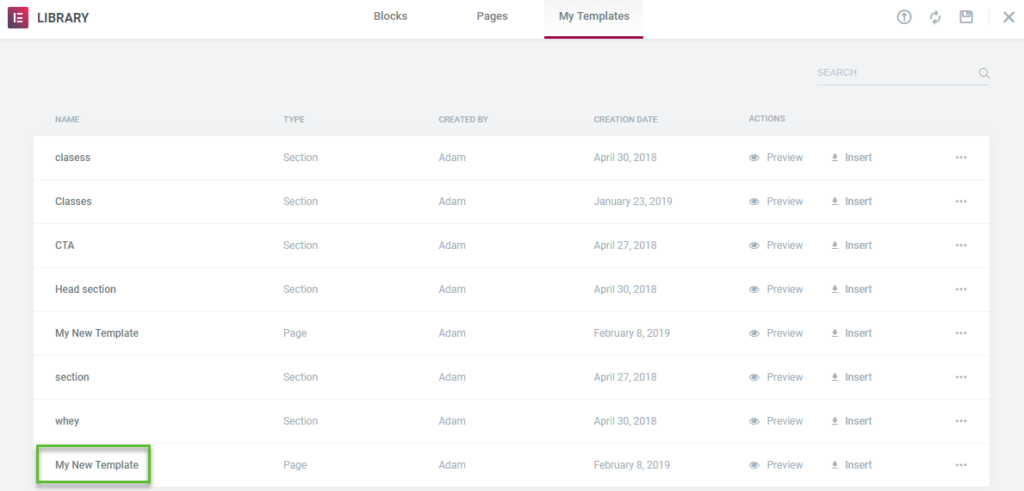 Error in Importing a Template and How to Fix It
Now, what if you tried to import a template an got an Invalid File error?

Don't worry. This is a common error and this normally happens when the template that you're trying to import is created from an older Elementor version.
Is there a fix for this? Yes, there is, definitely.
So here's what you need to do. Downgrade your Elementor.
How? Simply go to the Elementor plugin listing and in the Advanced View, you'll find the Previous Version section at the bottom.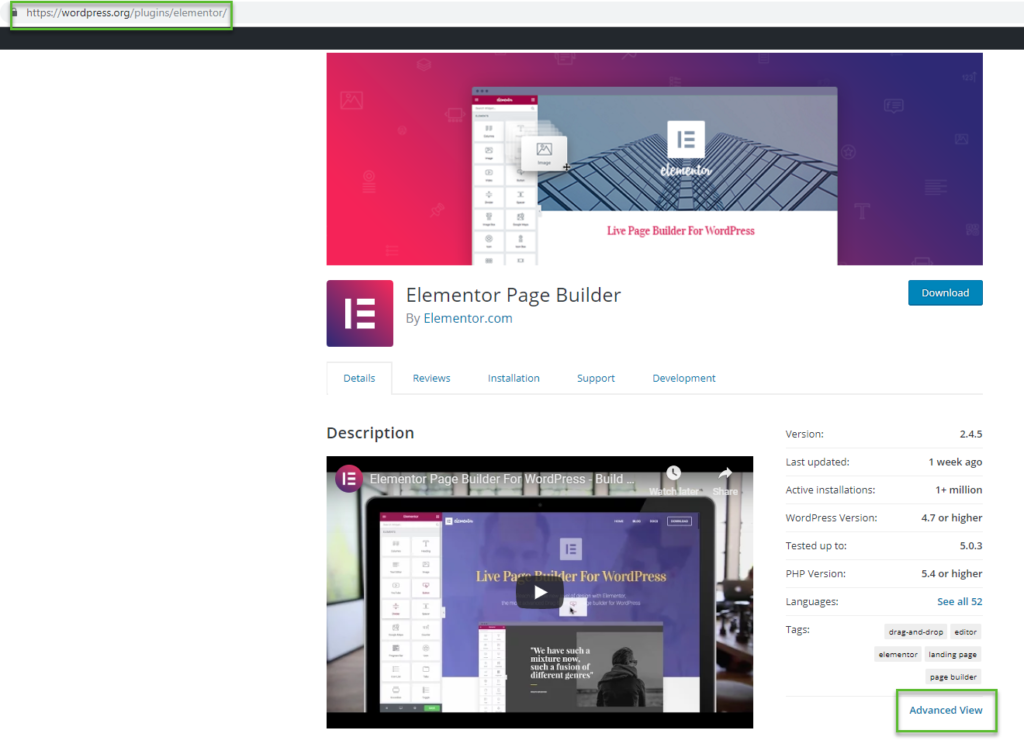 I suggest you select and download the latest version of Elementor 1 which is the version 1.9.8.

Now, there are two ways you can downgrade your plugin version.
First, you need to go to the Plugins. Deactivate and then delete Elementor. You can now upload and activate the older version you've downloaded.
Second, you can install a plugin called Easy Theme and Plugin Upgrades. This is actually one of my favorite plugins. What it does is that even though you have a plugin installed, it allows you to install a plugin over it. I find this very convenient and I use it on all of my websites.

So, with this plugin installed, you can now upload the older version of Elementor and overwrite the current version that you have. Activate the plugin.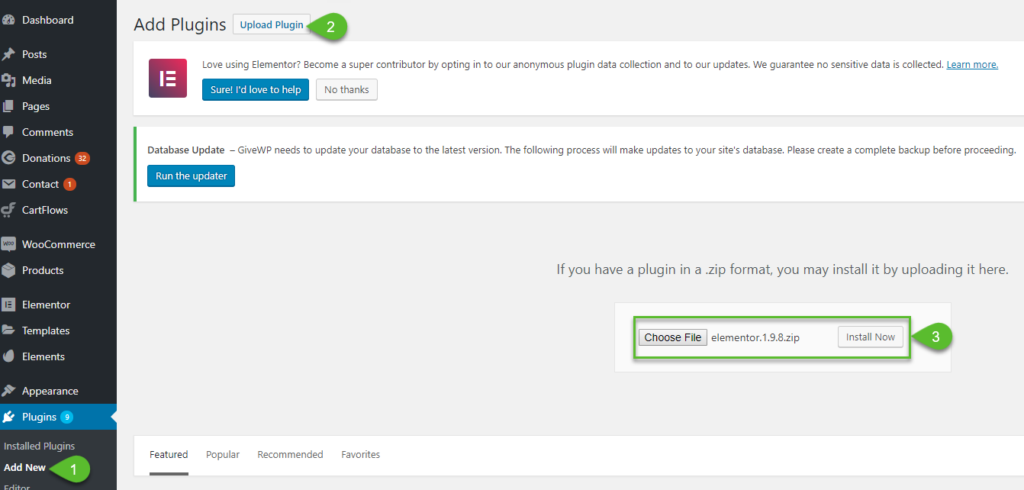 You'll see that the Elementor is downgraded to version 1.9.8 and there's an option to upgrade to the latest version.

Now, go to the Elementor My Library and import the template created from the older version.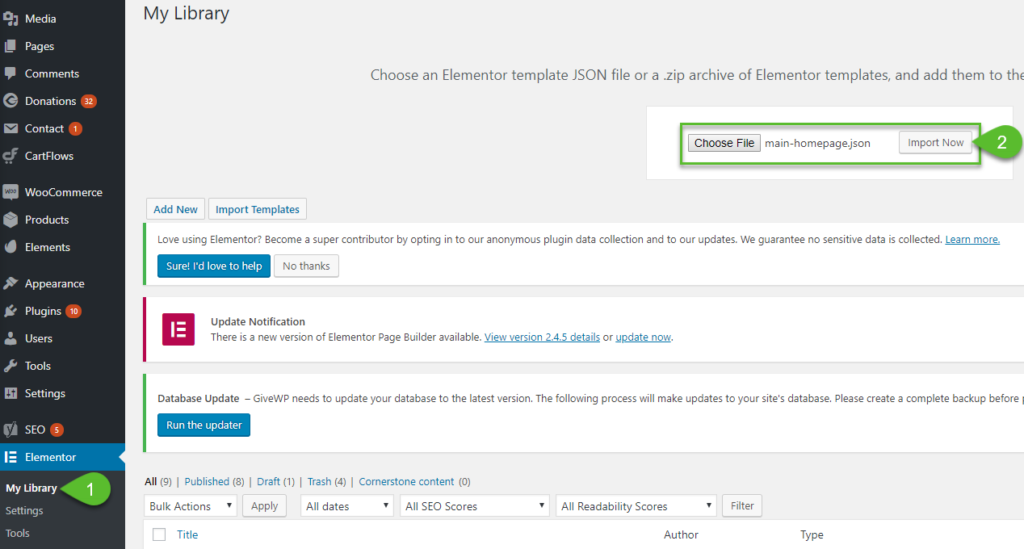 You'll see that it's already imported to your My Library.

Now, go back to the Plugins and upgrade your Elementor to the latest version. When you refresh your dashboard, you can see that in your Elementor Saved Templates, the template is there and imported just fine.