With so many different membership plugins for WordPress, you really want to make sure you choose the best one for your needs.
In this post, I am taking a look at MemberPress which is a WordPress membership plugin by the makers of Pretty Link Pro.
From a developers standpoint, MemberPress is a winner. From a users standpoint, MemberPress is VERY easy to setup and has all the key features you would need to successfully setup a WordPress membership website to secure your content.
In this video, I will give you a walkthrough of the plugin and give you my opinions on it.
MemberPress is one of the easiest WordPress membership plugins to setup. That can't be said for most WordPress membership plugins, unfortunately. Plus with the added Affiliate Royal, you will have a complete solution.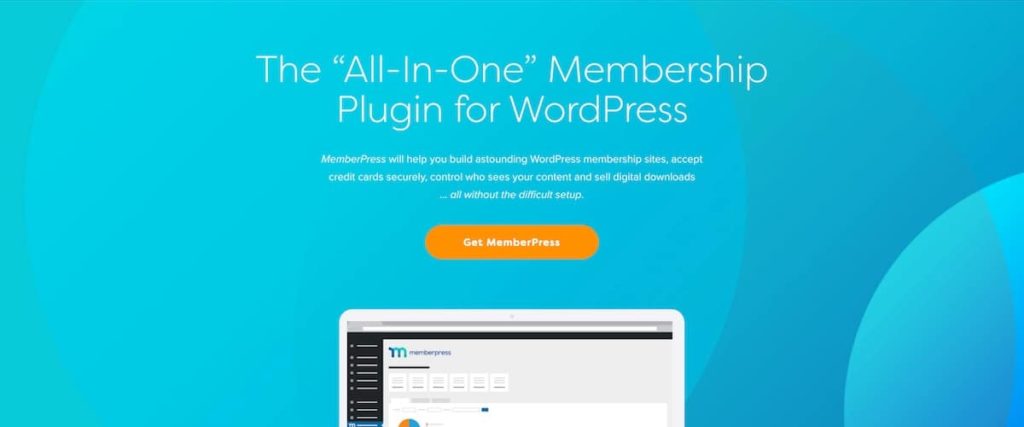 MemberPress is a WordPress plugin used to secure and sell content on your website. With its extensive features and integrations, MemberPress can handle just about any membership website requirements.
Key MemberPress Features:
Easy To Use Intuitive Setup
Drip Feed Content
Multiple Payment Processors
Email Autoresponder Integration
Affiliate System Included With Higher Priced Plan
Powerful Access Rules
As far as membership plugins go, you will be hard-pressed to find one that is better then MemberPress. It is very simple to setup and manage membership websites and their support will be there for you when you need them.
Check Out MemberPress