WordPress can store and display much more than pages/posts and in this tutorial, I will teach you how to create a custom portfolio from scratch using PODS.
Links To Everything From The Video: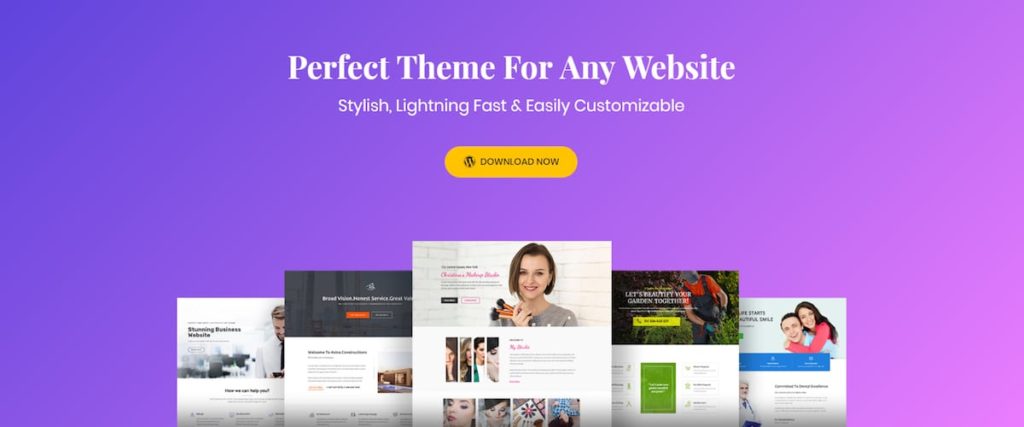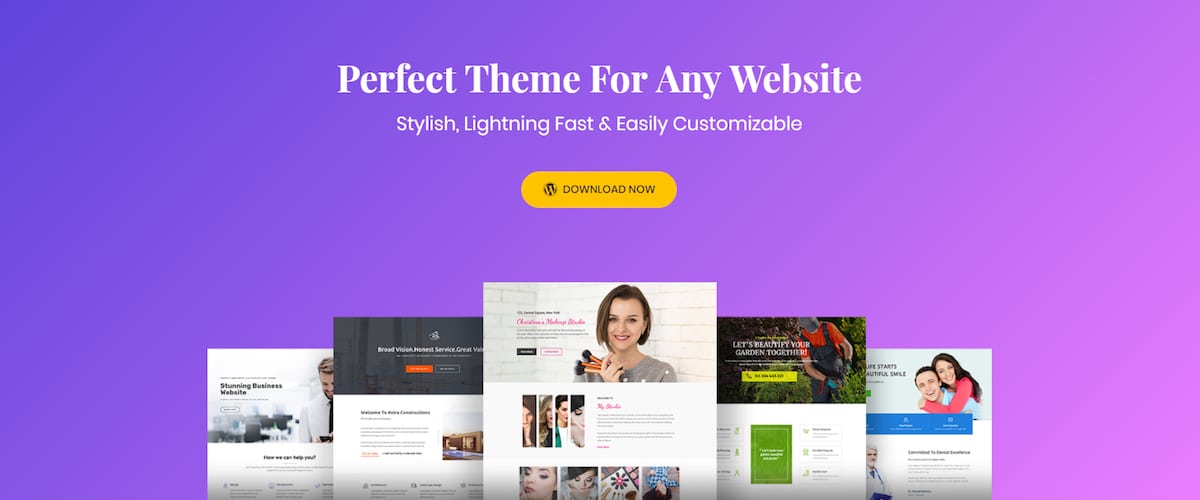 Astra is a free WordPress theme that is focused on speed. Optionally you can purchase the Pro version for $59 which adds some additional settings and options.
Key Astra Theme Features:
One Of The Fastest Themes In My Testing
Free Demo Sites
Flexable Mega Menu Feature
Custom Layouts & Page Header Options
WooCommerce Support
LearnDash Support
Astra Theme is a good choice for any WordPress web design project. I suppose the biggest question is if you even need to purchase a theme these days as page builders are doing all of the same things you would need a theme for. For example, Elementor has the free Hello theme that lets your page builder do all the work.
There are still some good reasons to purchase a pro theme, but for most people, they most likely will be fine with a free theme.
Check Out Astra Theme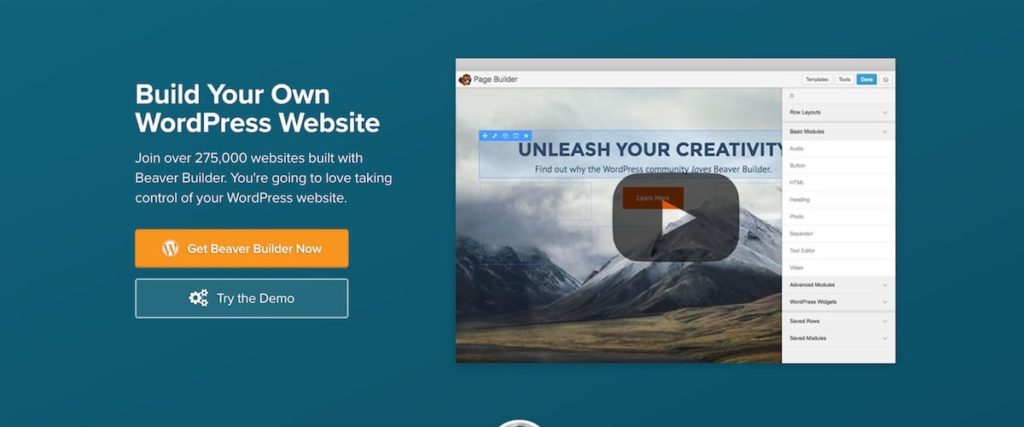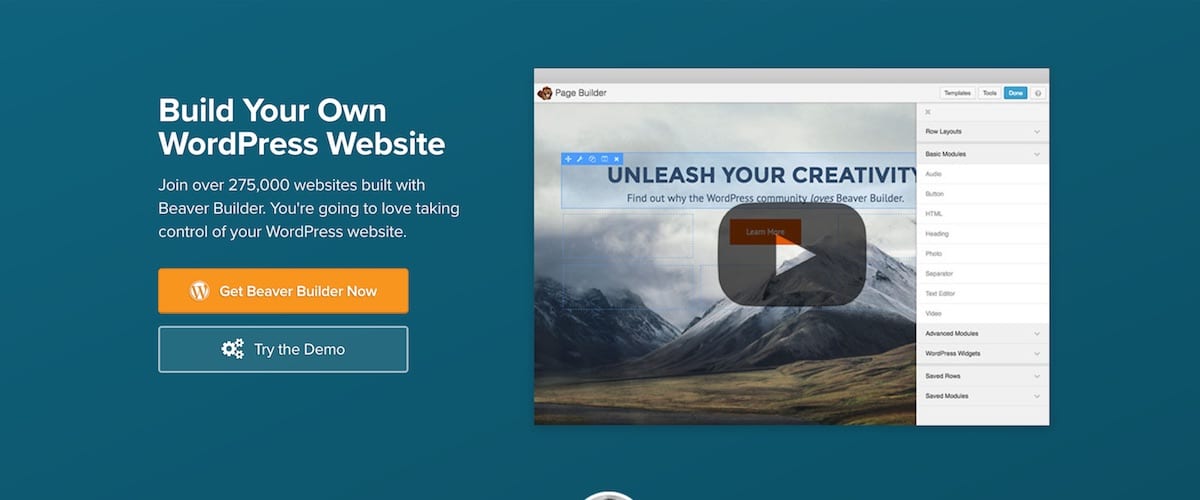 Beaver Builder is a WordPress page builder that is loved by website developers and DIYers alike. It's reputations of being developer friendly, having clean code, and reliable updates have led to it being used on over one million websites.
Key Beaver Builder Features:
Fast Front End Page Builder
Full Template & Block Library
Modern Design Features, Gradients, Drop Shaddows
Most Reliable Page Builder Available
Ideal Page Builder For Agencies
Whitelable Option On Higher Package
Beaver Builder is a fantastic page builder that I personally use. When you pair it with Beaver Themer, there is no limit as to what you can build for yourself and for your clients. This is the exact combo that I use, and simply couldn't create what I am now able to create without it.
Check Out Beaver Builder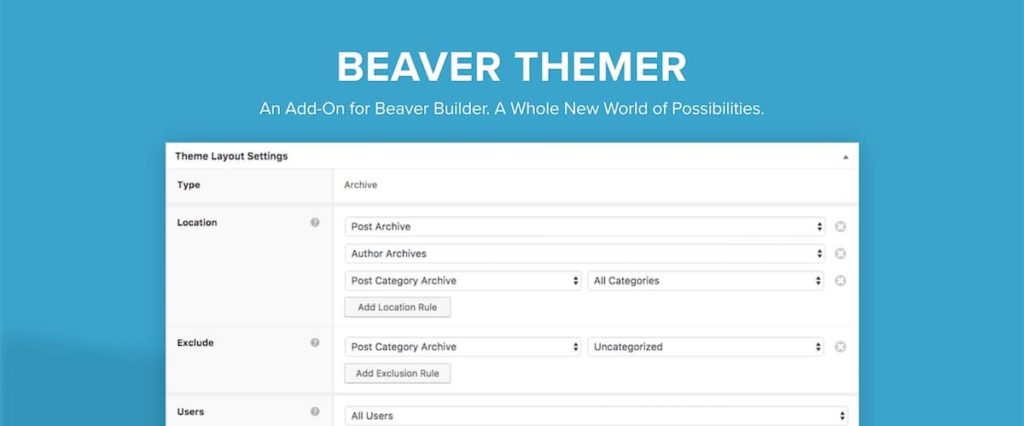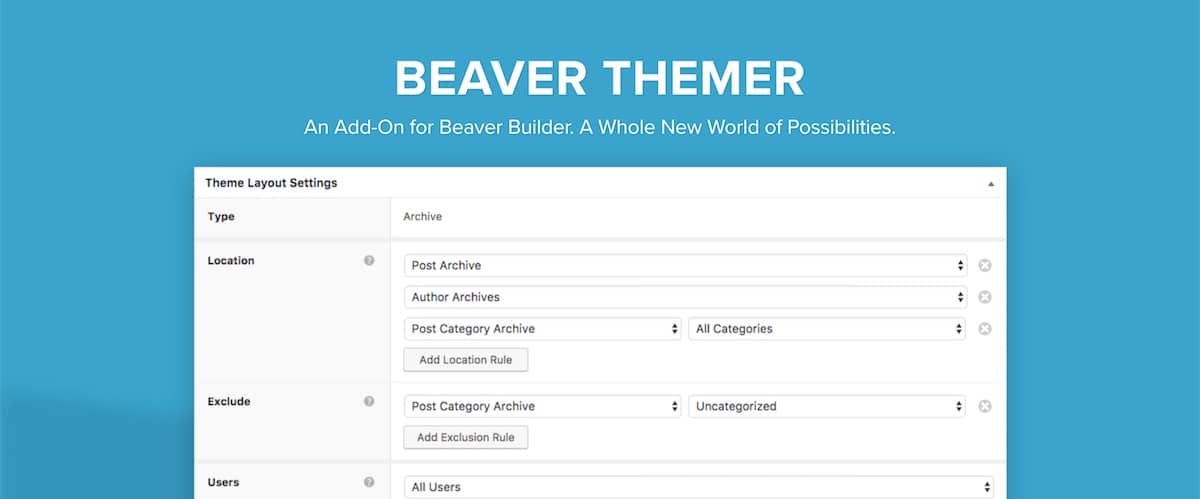 Beaver Themer is an add-on for Beaver Builder that gives you the ability to use your WordPress page builder to build your entire website.
Key Beaver Themer Features:
Create custom headers & footers
Create blog post templates
Create WooCommerce templates
Create custom post type templates
Create archive templates
Create theme parts
Beaver Themer is 100% worth every penny! I really mean that. The powerful features that it gives you matched with how easy it is to use, make it a winning tool for beginners and experienced developers at the same time.
Check Out Beaver Themer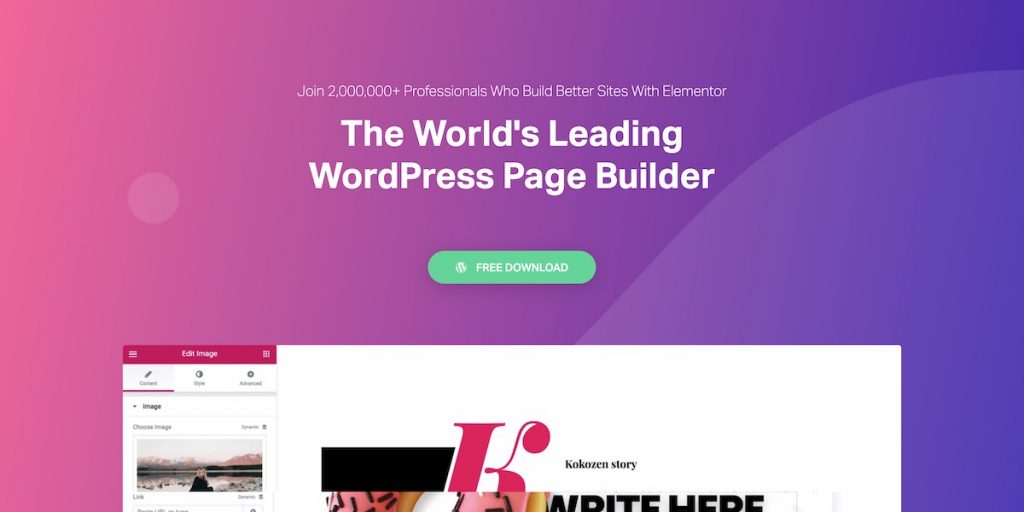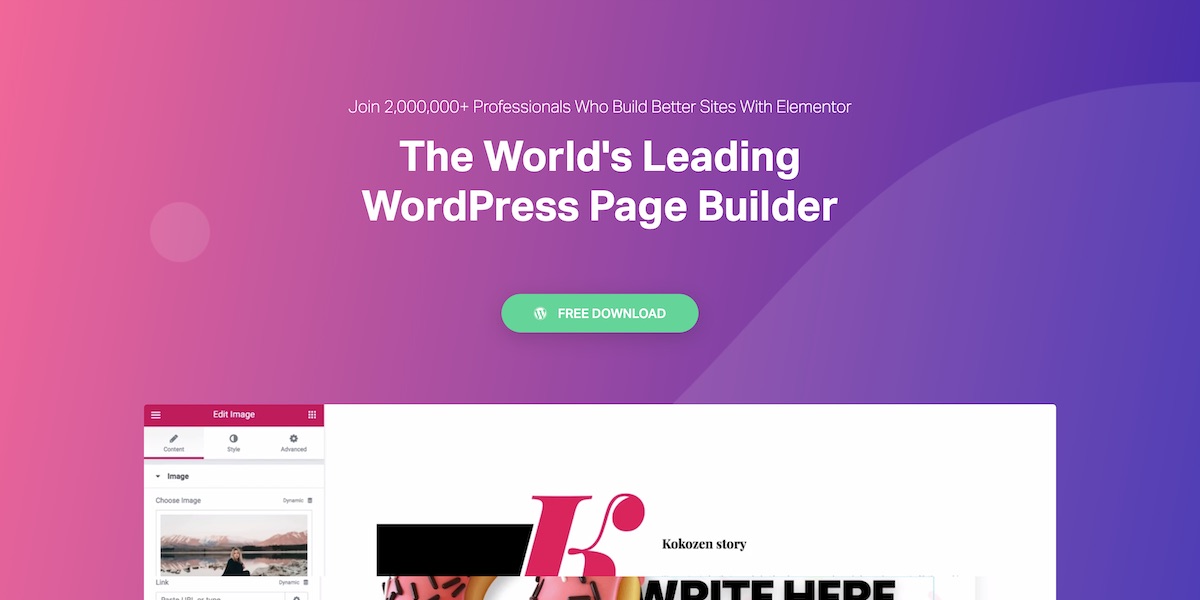 Elementor is a WordPress page builder that has taken WordPress web design by storm. It has the deepest feature set, yet is very easy to use and master. Elementor is the most full-featured free page builder. There is also a Pro add-on to add additional developer features.
Key Elementor Features:
Live Front End Page Editor
Website Personalication Features
Template & Block Library
Extensive Mobile Responsive Options
Most Powerful Popup Builder
PRO Create Custom Headers / Footers
PRO Create Post Type Layouts
Elementor is the strongest page builder currently available. They consistently release new features that are in line with current design trends. This means you will be able to keep your website relevant.
Elementor Pro is an incredible value considering all the additional modules and power features that it includes.
If I were starting a new website project today, Elementor would be the page builder that I would choose. I consider it a must have WordPress page builder that is a pleasure to use.
Check Out Elementor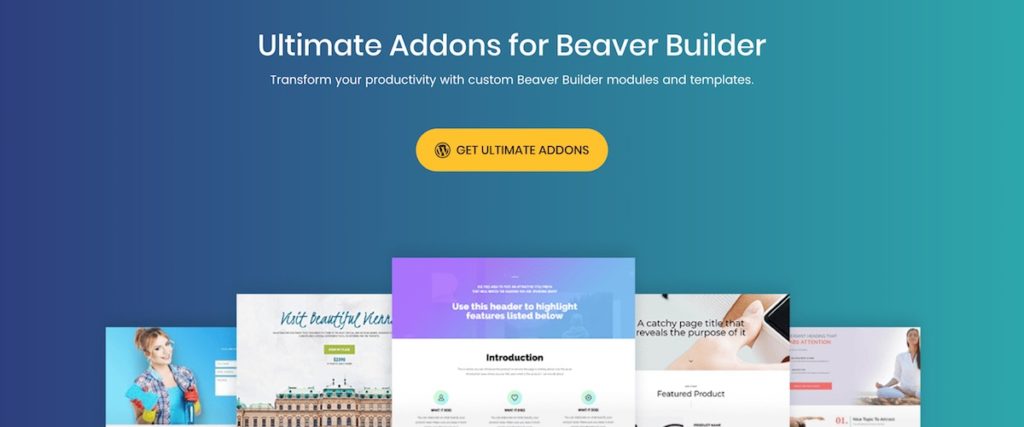 UABB for short is the best Beaver Builder add-on package that adds numerous new modules, sections, and full-page templates to Beaver Builder.
Key Ultimate Addons For Beaver Builder Features:
Over 45 New Modules
100+ Page Templates
Fully Designed Sections
Fastest Add-on Package
Great Support Staff
Backed by a solid company, Ultimate Addons for Beaver Builder is the most reliable add-on package available for Beaver Builder. It is the only add-on package for Beaver Builder that I trust.
Check Out Ultimate Addons For Beaver Builder