One of the most asked questions I get is "What are you using on your website?" or "How did you do that on your website?" So in this post, I list out everything that I am currently using.
Over time though, I will add and take away various tools, but I will try to keep this post updated.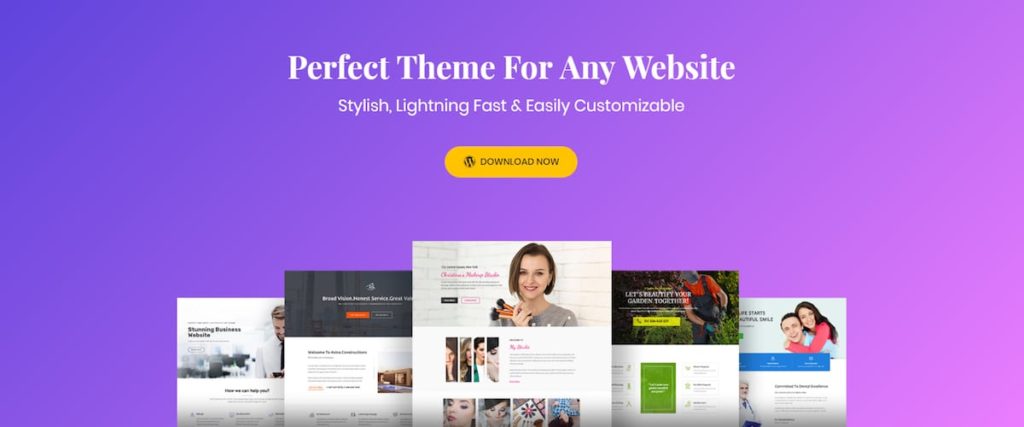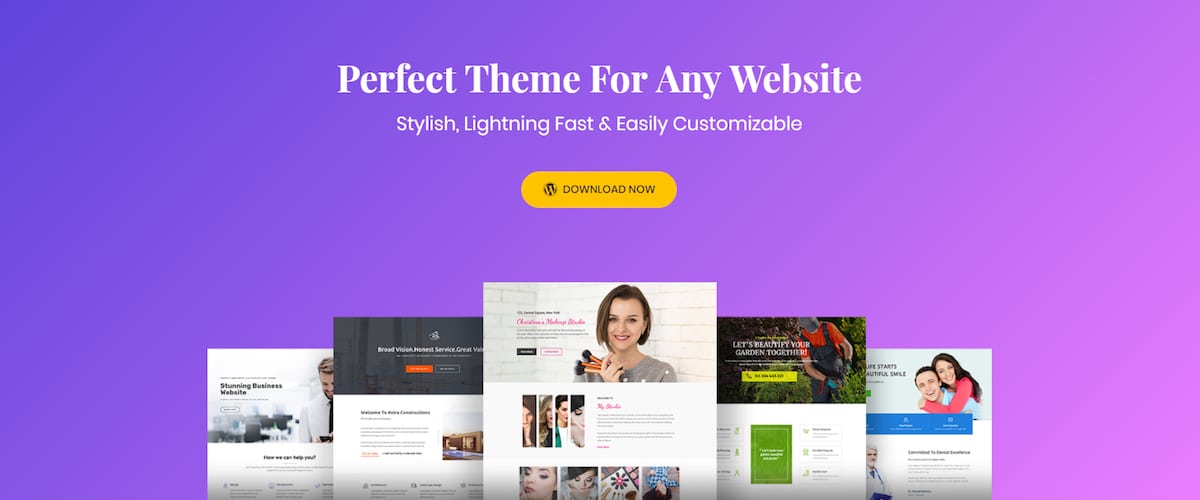 Astra is a free WordPress theme that is focused on speed. Optionally you can purchase the Pro version for $59 which adds some additional settings and options.
Key Astra Theme Features:
Not The Fastes Theme, But It's No Slouch
Lots Of Free Demo Sites
Flexable Mega Menu Feature
Custom Layouts Options
WooCommerce Support
LearnDash Support
Astra Theme is a fair choice for any WordPress web design project. I suppose the biggest question is if you even need to purchase a theme these days as page builders are doing all of the same things you would need a theme for. For example, Elementor has the free Hello theme that lets your page builder do all the work.
There are still some good reasons to purchase a pro theme, but for most people, they most likely will be fine with a free theme.
For me though, I think Astra Theme has not kept up with current trends and I no longer recommend it.
There are much better modern themes available that offer inbuilt header and footer builders vs being restricted to 3 layouts, plus more flexible page and post layouts.
Check Out Astra Theme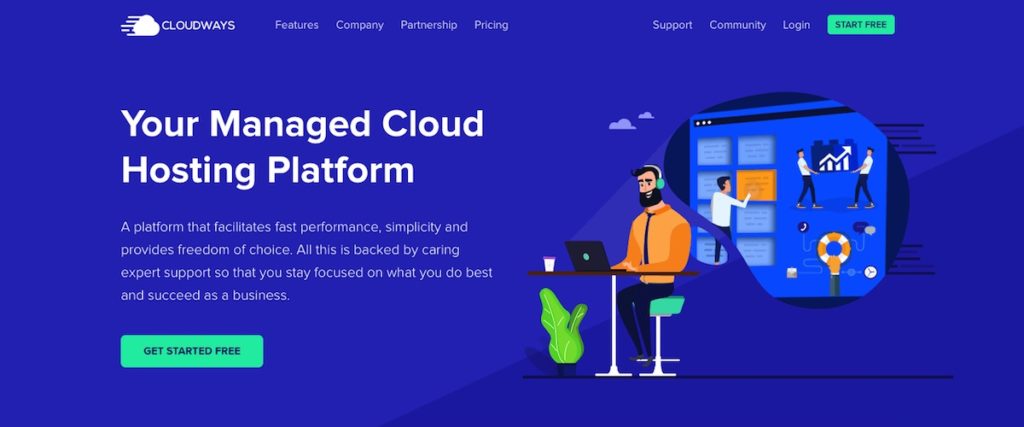 Cloudways in a managed cloud server service where you choose the cloud provider and Cloudways connects their platform to it which makes it incredibly easy to manage. You pay a small monthly premium vs going direct in exchange for the management platform and support when you need it.
Key Cloudways Features:
Choose From 5 Cloud Hosting Services
Insanely Fast Servers
Easy To Use Control Panel
24/7 Support & Live Chat
Free SSL Certificates
One Click Staging For WordPress
Free WordPress Caching Plugin
I really like what Cloudways is doing. Sure you can go directly to the various cloud hosting providers, but for the modest premium you pay, you get the Cloudways control panel and more importantly, support.
But in my personal experience support was not fast, or that interested in helping me.
Check Out Cloudways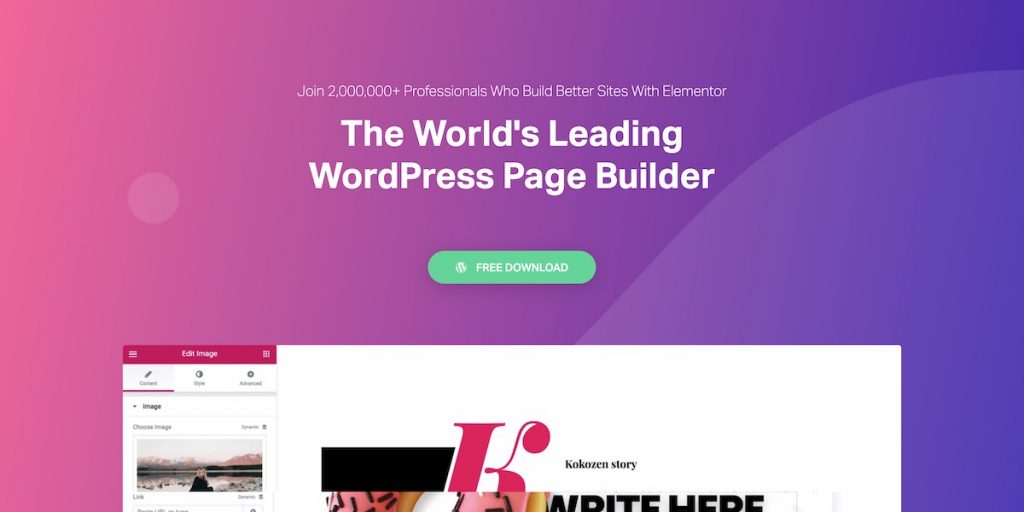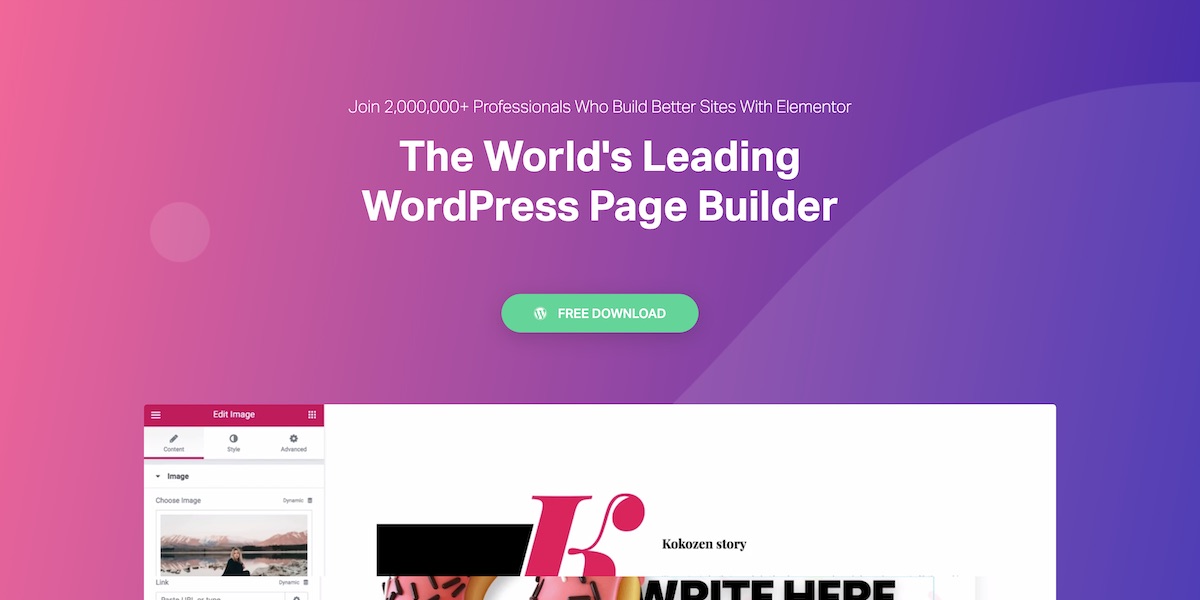 Elementor is a WordPress page builder that has taken WordPress web design by storm. It has the deepest feature set, yet is very easy to use and master. Elementor is the most full-featured free page builder. There is also a Pro add-on to add additional developer features.
Key Elementor Features:
Live Front End Page Editor
Website Personalication Features
Template & Block Library
Extensive Mobile Responsive Options
Most Powerful Popup Builder
PRO Create Custom Headers / Footers
PRO Create Post Type Layouts
Elementor is the strongest page builder currently available. They consistently release new features that are in line with current design trends. This means you will be able to keep your website relevant.
Elementor Pro is an incredible value considering all the additional modules and power features that it includes.
If I were starting a new website project today, Elementor would be the page builder that I would choose. I consider it a must have WordPress page builder that is a pleasure to use.
Check Out Elementor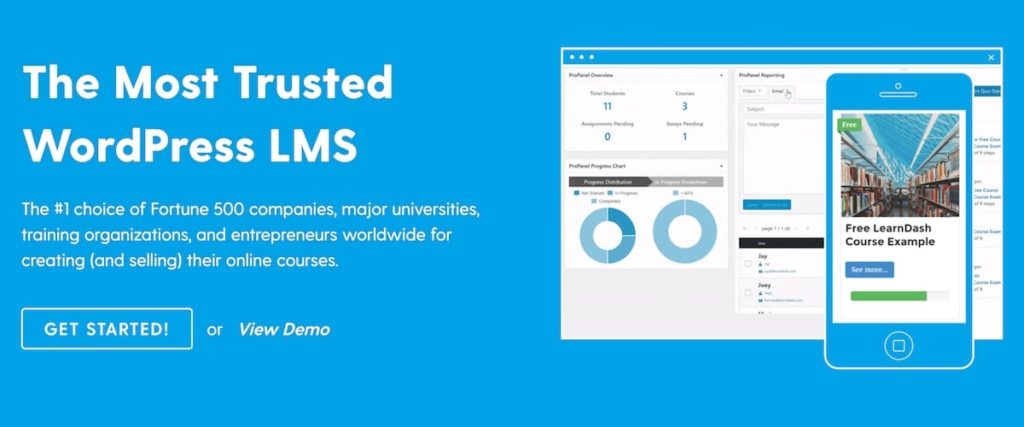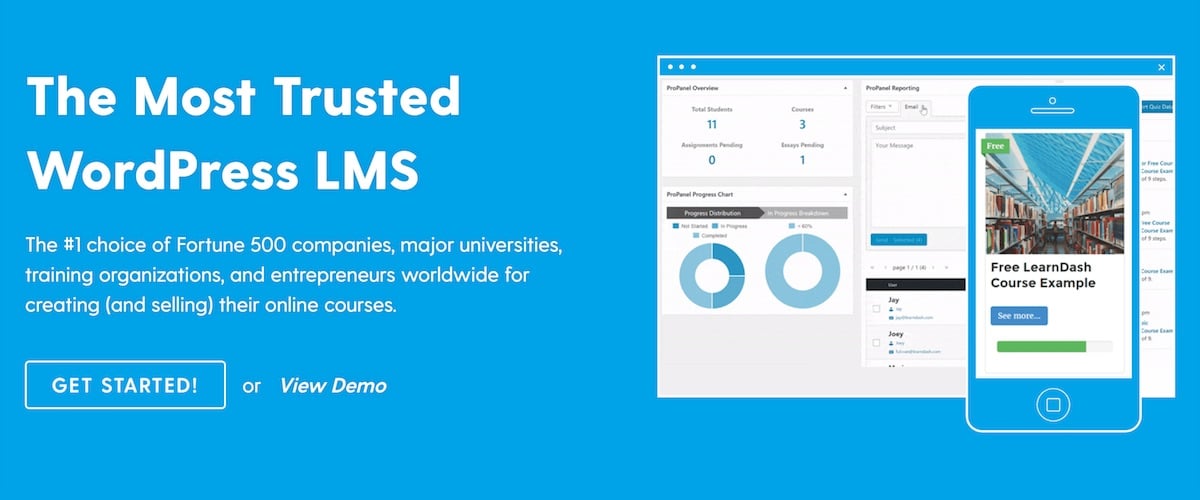 LearnDash is the leading learning management system for WordPress. It allows you to facilitate selling and managing online courses on a self-hosted platform that you own & control.
Key LearnDash Features:
*Exclusive* Modern Learner Experience With Focus Mode
Easy To Use Course Builder
Drip-Feed Course Lessons
Sell One-off Courses And Subscriptions
*Exclusive* Video Progression Feature
*Exclusive* Lessons Can Be Reused In Other Courses
LearnDash has a lot of things going for it. They say the cream rises to the top, well LearnDash has clearly become the market leader for WordPress Learning Management Systems.
When you pair LearnDash with the Astra Theme, you can have a beautiful online course website with very minimal effort.
I expect to see LearnDash continue to add innovative features to stay one step ahead of competing products.
Check Out LearnDash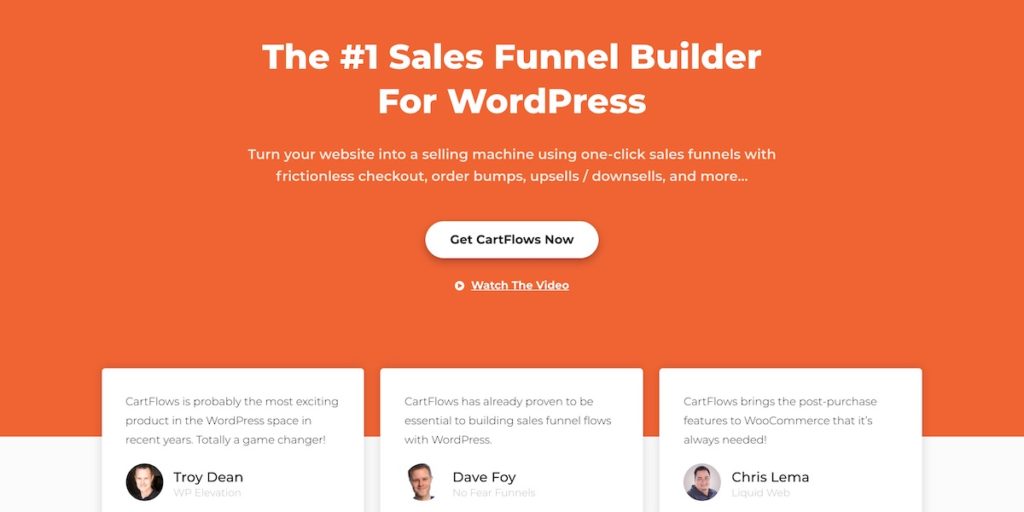 CartFlows is a sales funnel builder for WordPress. It allows you to quickly and easily build sales funnels using your page builder of choice.
Key CartFlows Features:
Professionally Designed Templates
5 Location Order Bumps
One Click Upsells
Use Your Prefered Page Builder
Extendable Unlike Click Funnels
Countdown Timers & Split Testing
If you want a sales funnel builder for WordPress and are fine with hosting yourself, or using managed WordPress hosting, then CartFlows if a great option because it's super easy to use yet very powerful.
Check Out CartFlows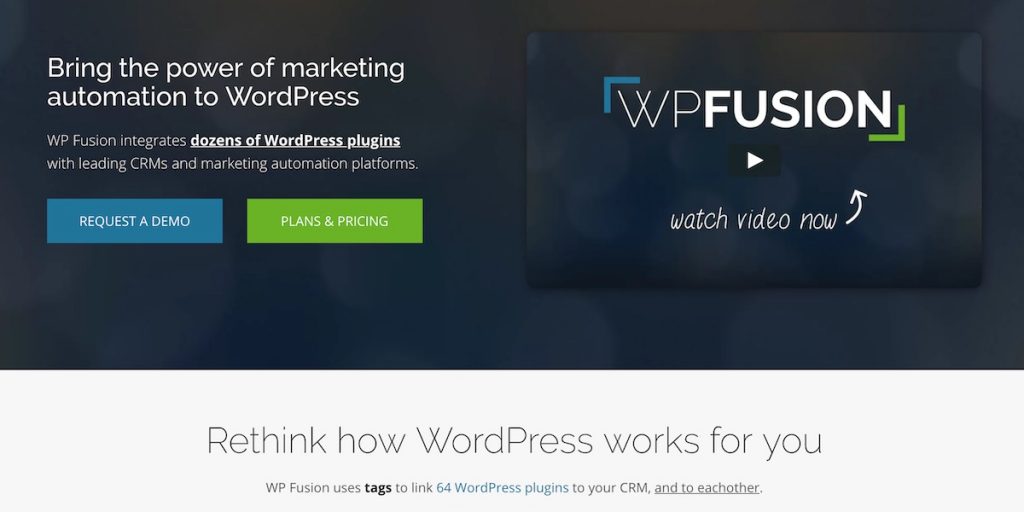 WPFusion allows you to connect your WordPress website to your CRM or marketing automation platform to secure content, dynamically discount, add website personalization, and more automatically via tags.
Key WPFusion Features:
Many CRM Integrations Available
Integrates With Most WordPress Plugins
Membership Security
Website Personalization
Deep Integration With Elementor
Too Many Pros To List
Check Out WPFusion