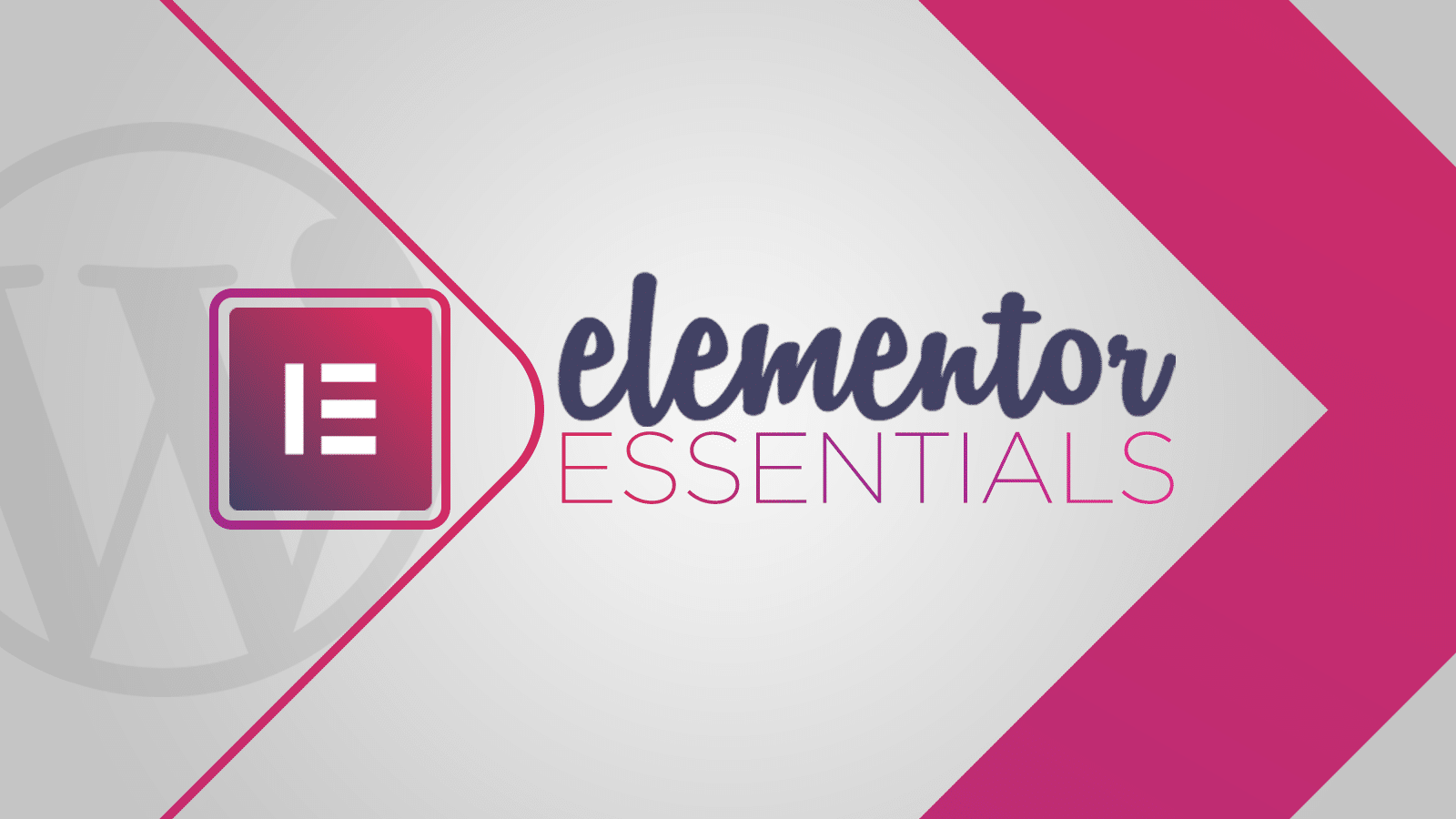 Elementor is the fastest design-centric page builder currently available for WordPress. The only problem with it is when you go to build a page your given a completely blank slate, empty white space. The question then is, where do you go from here? This course aims to answer that question. This is more than just a course on Elementor, it is a complete website building success system that utilizes Elementor to achieve amazing results. In this comprehensive training course, you will learn how to build the exact website you want, using Elementor.
Elementor Essentials
Before You Build
Choosing A Theme
Using Elementor
Create Better Designs
Available Add-ons
What Others Have Said
Mar 16, 2021
HIGH VALUE
Amazing, step by step and easy-to-understand training. I learned how to custom build any type of website and they're blazing fast too. I'm so glad I purchased Elementor through your affiliate program. You've added tremendous value to the Elementor editor by offering these courses. Thank you so much.